Even though cases of sexual harassment and misconduct are more often targeted towards women, a lot of men get mistreated as well – especially in the modelling and show-business fields.
Jamie Dornan, the Fifty Shades star, talks in a new interview about a photographer who crossed the line during his modelling days.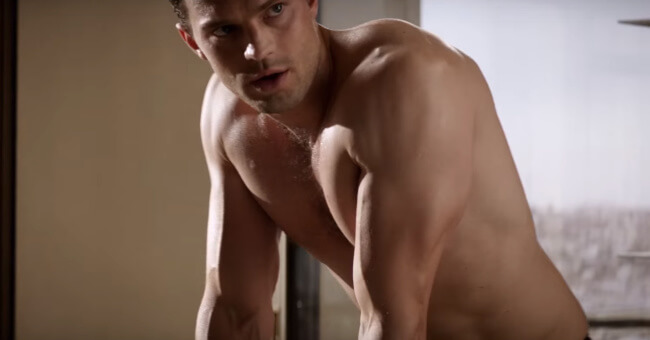 Jamie Dornan, the 35-year-old who plays sexy billionaire Christian Grey in the films, started out his career as a model.
"I was in my twenties, and I was getting paid to lean against walls and look like I wanted to hit people", he tells Elle magazine.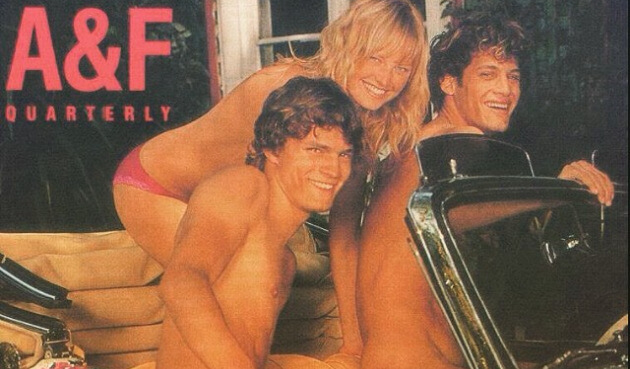 But when asked whether there was a time when a photographer crossed the line – his reply is a quick Yes.
"Yeah, dude. Fuck. Early on? Fuck. You'd be sent to these dodgy little apartments around London. 'Oh, this up-and-coming photographer wants to meet you and take a couple of Polaroids. It'll be really good for your portfolio.'

I remember one guy – I don't know his name – he was like, 'Let's take some pictures.' Yeah, okay. Fine. Then he goes, 'Take off your trousers.'

I said, 'Look, I kinda want to leave.' I was getting dressed. He kept coming in, acting like he'd left something in the room. There was nothing in that room except for a chair.

Then he stopped me at the door, and—I'll never forget this—he said he was going to make spaghetti Bolognese for us and open a bottle of wine. I called my agent and said, 'Don't ever fucking send me to one of these creepy bastards again."
In the interview, Jamie also answers a long-time rumor – "Were you offered $1 million more to go full frontal?"
Jamie jokingly says it was actually $30 million… but then says the whole thing never happened. And why DIDN'T he go full frontal, despite requests from movie fans?
"We don't need to be flashing the rest if it's not essential to the story. We're not making porn as much as people think we are."
You can read the full interview right here.