Jackson Odell, an actor and singer who starred in TV show The Goldbergs and several other productions, was found dead on Friday. He was only 20-years-old.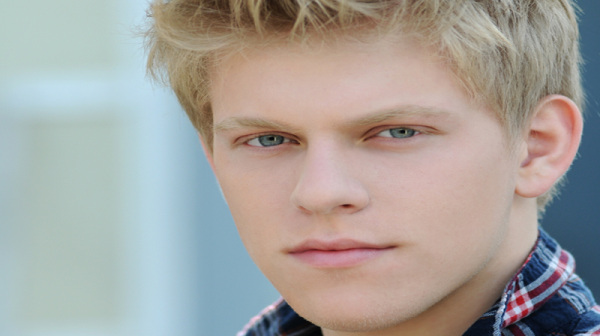 Acting since he was 12-years-old, besides his recurring role on The Goldbergs, Jackson Odell guest-starred in quite a lot of TV shows, such as Modern Family and Arrested Development. He was also a singer and guitar player, often posting his songs on Instagram.
According to TMZ, Jackson was found dead on Friday, in a "sober living home" (a group home for people who are recovering from addiction issues) and there were no signs of foul play.
May he rest in peace.