Twinks – they're everywhere! Yes, even on our cinema screens (remember those?) and our TV screens, celebrity twinks are all the rage these days.
So we pulled a collection of images and GIFs, from KJ Apa to Timothée Chalamet, Charlie Hunnam and Ross Lynch – and more! – and… they're all naked.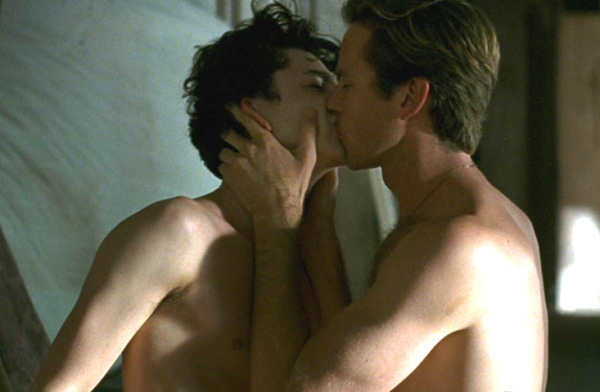 Of course, our friends over at Mr Man – the ultimate naked celebrity megasite – helped us search high and low to bring you the hottest celebrity twinks, with their clothes off.
These sexy stars all dared to bare their sexy bods on screen in both movies and television. Whether they stripped down for gay sex, solo scenes, or whatever Ross Lynch is doing with Pete Campbell, we can all agree that these men are keeping us entertained.
We had to censor some of the more… "pointy" bits – so go on over to Mr Man for the full NSFW versions – it'll cost you… well… very little, if you go right now.
KJ Apa on The Ellen DeGeneres Show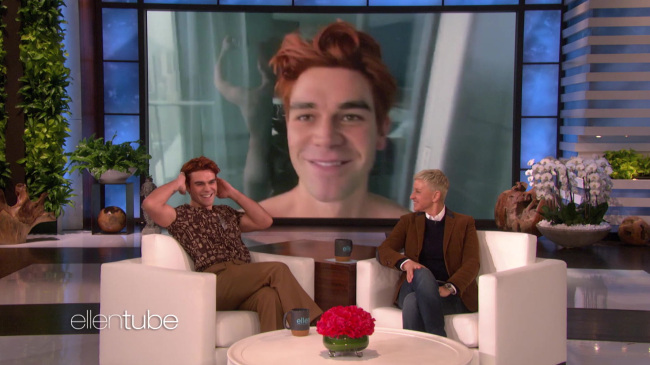 Okay maybe he's more of a twunk with those abs, but the Riverdale star still deserves a place on this list for shocking daytime TV by debuting his ass to the world on Ellen!
Cameron Dallas on Chasing Cameron
Another twink you're surely familiar with if you follow us at all, this influencer and musician showed his tight twink butt on his Netflix reality series Chasing Cameron.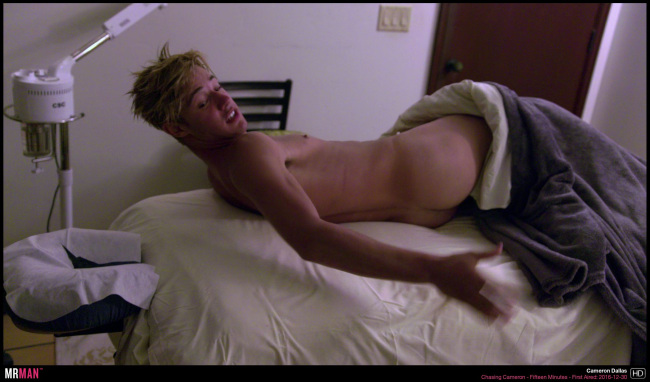 Check out his ass-slapping scene!
Christopher Atkins in The Blue Lagoon
It's a real classic from the '80s, and hey – Christopher Atkins still looks good today!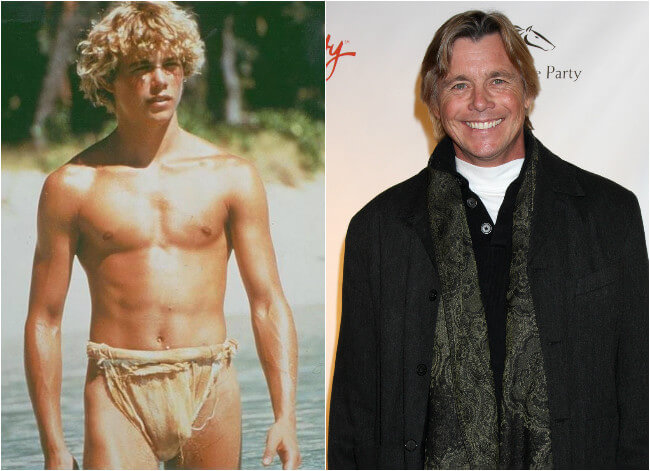 But… Was Atkins ever NOT naked in The Blue Lagoon?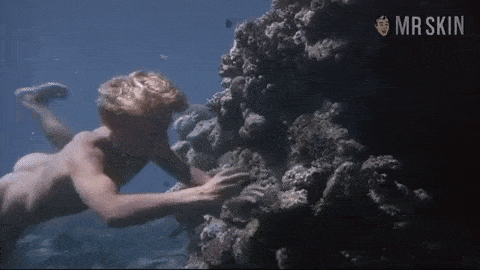 Miles Heizer on 13 Reasons Why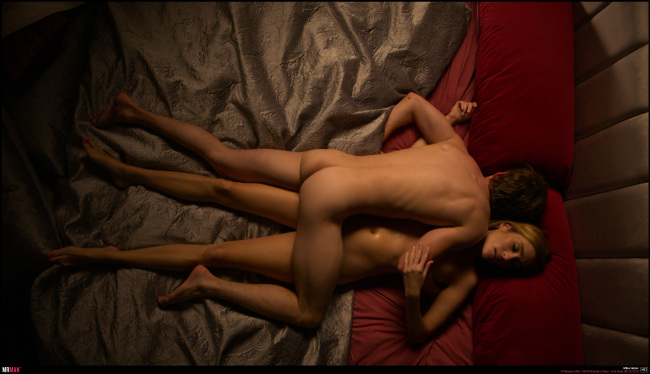 There are more than 13 reasons to love this openly gay celebrity's perfect peach. (And in general, that series is like a twink library!)
Timothée Chalamet in Call Me By Your Name
The most iconic older/younger matchup in movie history?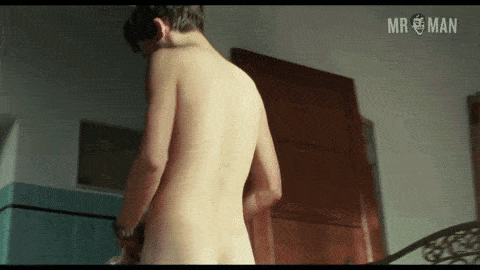 Antonio Banderas in False Eyelash
Yes, Antonio was once a twink, believe it or not – well, sort of…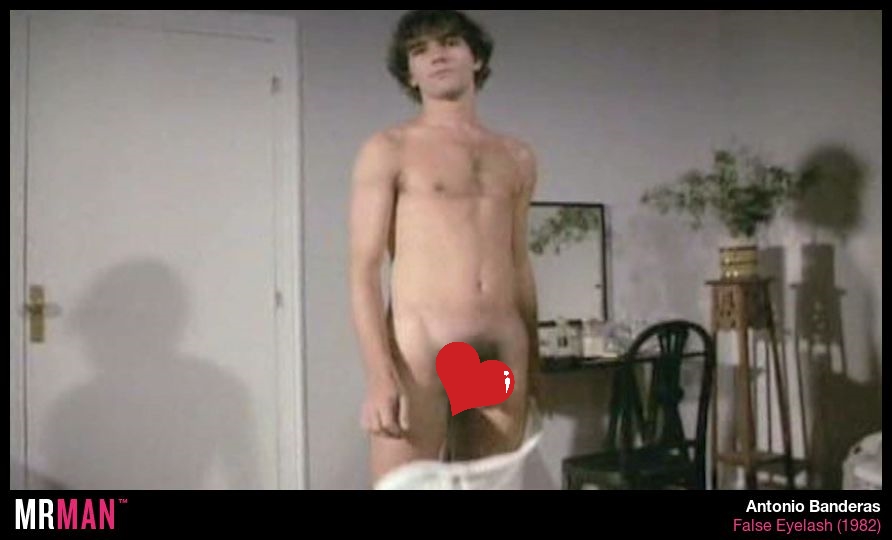 And Zorro had a big… sword.
Charlie Hunnam on Queer As Folk
He might be America's Blonde Daddy these days, but back in 1999, he was a twink getting down and dirty with Game of Thrones star Aiden Gillen, on the original (and best!) UK version of Queer as Folk.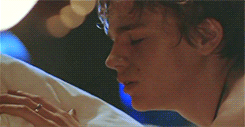 Ross Lynch in My Friend Dahmer
The Disney alum's (and current Sabrina star) breakout role includes a scene in which he tries to get fresh with Pete Campbell.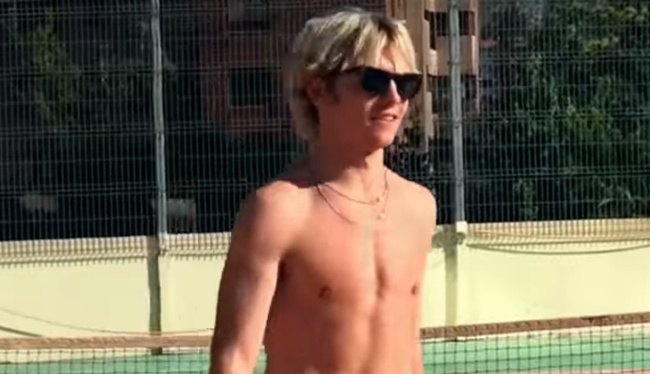 Never mind the fact he's playing a serial killer to be… (Yes, before Evan Peters took on the role for Netflix).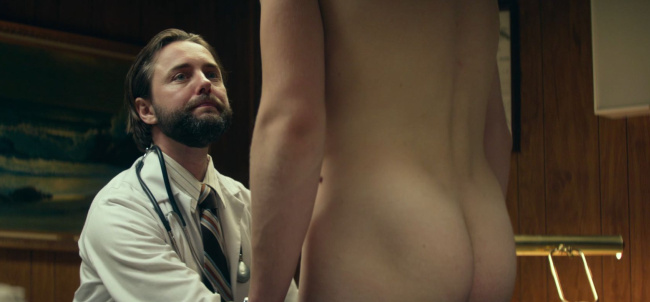 Want more? You can see all the uncensored clips and images over on Mr Man – it's a like a Netflix of naked celebrities! And with this special link, you can get it all for just… $5 a month.