Let's face it, there are a lot of hot men in Hollywood. But Alexander Dreymon, who you most likely know from Netflix' The Last Kingdom has that extra special oomph – maybe it's his German heritage, maybe it's those muscles…
In any case, we wanted to see him naked. So Hollywood delivered.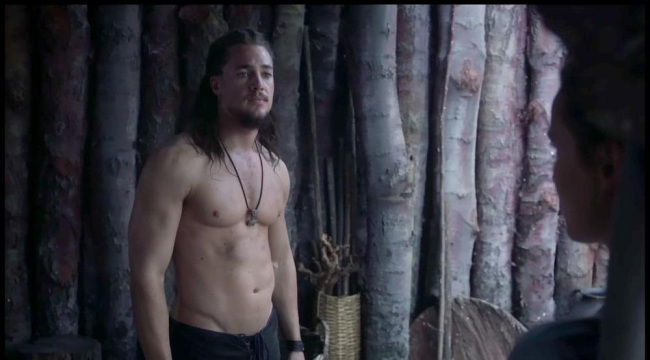 This week's man crush, with help from our friends at Mr Man, is the incredibly sexy Alexander Dreymon. With his fiercely cut jaw, chiselled abs, plump ass, and light eyes we were insanely drawn to him.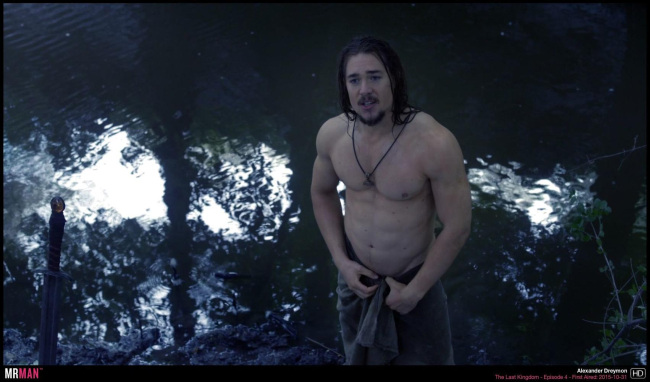 Alexander had a few small roles in TV movies and short films before landing a larger part in the film Resistance which led to him getting the Ryan Murphy treatment when he starred in season three of American Horror Story, bringing him to our attention.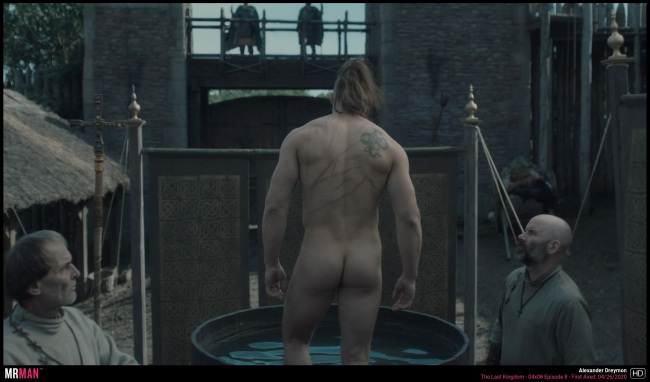 Of course, his biggest claim to fame came later – with his stunning body and insane muscles, he was a no-brainer to play Viking Uhtred of Bebbanburg in the historical drama The Last Kingdom.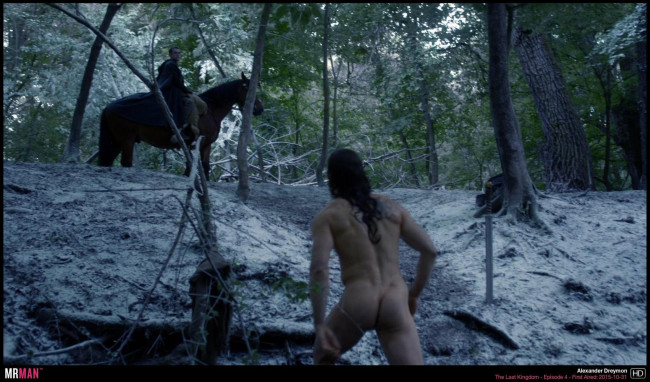 Luckily, in The Last Kingdom, he barely wears a shirt (or anything), so we get very familiar with his six-pack and, well, the rest as well.
Want to see everything Alexander has to offer? Go over to Mr Man for the full, uncensored library.
They're running a deal now, where you get it all for just $4/month for a full year – AND a bonus month of gay porn mega site Titan Men.