Gus Kenworthy, the 24-year-old American Olympic freestyle skier, posted a video on his Instagram account, showing his injuries after being hit by a car.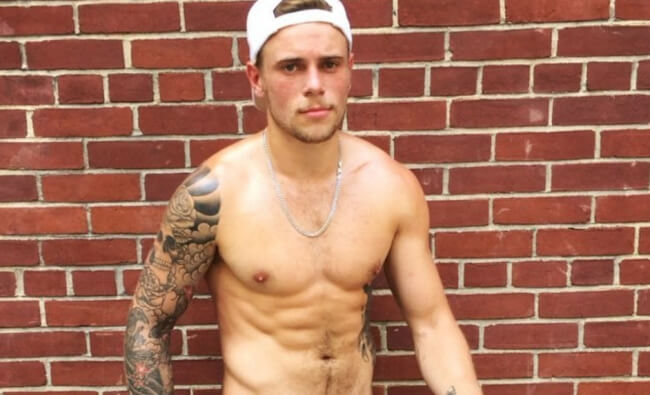 Kenworthy came out publicly last year, two years after earning a Silver medal during the Winter Olympics in Sochi. He's currently dating Matthew Wilkas.
In the caption to his posted video, Kenworthy writes that he got hit by a car – but "Luckily I didn't get hurt too badly, I just wheelie, wheelie scared myself".
Mostly it looks like a friction burn – and we're sending him our best wishes. Press Play:
h/t: Attitude