Xander Scott (born as Michael Cohen), a 30-years-old popular gay porn performer for "Randy Blue", reportedly died on February 7th 2016 in Phoenix, AZ from a drug overdose. The news only started going around the web these past few days, though.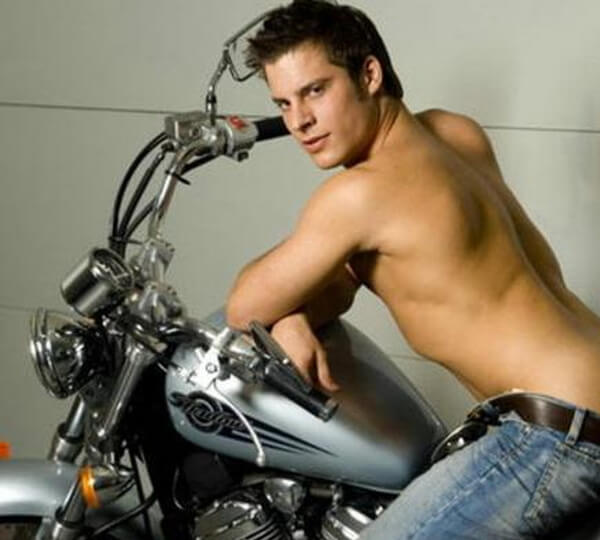 Scott unofficially retired a few years ago, and had his share of troubles since then, as reported by QueerClick (NSFW):
A few years ago Scott was involved in a car accident that left him in pretty bad shape but he recovered from that. Last year he got into trouble again only this time he was arrested by the police.
You can see him with fellow performer Dallas Evans in this SFW clip on YouTube, from 2010:
May he rest in peace.
h/t: Queerty