Dylan O'Brien, the 24-years-old star of the MTV series "Teen Wolf", and "The Maze Runner" film series, was hit by a car yesterday on the Vancouver set of the upcoming third movie in the franchise – "The Death Cure".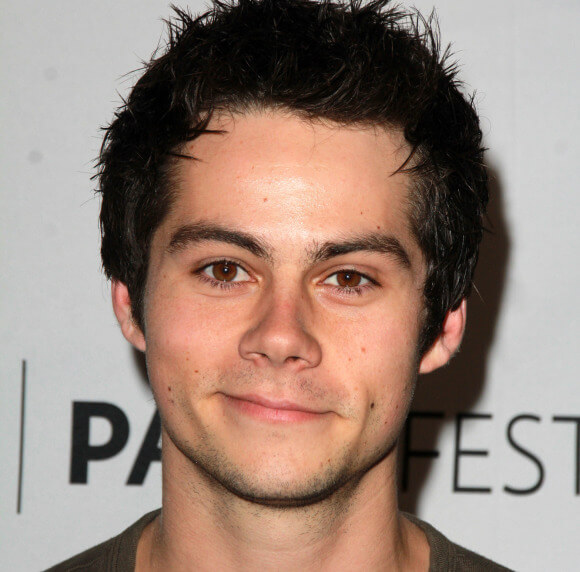 According to TMZ, O'Brien was filming a scene involving a car, and was run over, suffering multiple broken bones. He was rushed to the hospital, and is currently undergoing treatment for "severe injuries".
The production company, 20th Century Fox, had this to say in a statement:
Dylan O'Brien was injured yesterday while filming 'Maze Runner: The Death Cure' in Vancouver, Canada. He was immediately transferred to a local hospital for observation and treatment. Production on the film will be shut down while he recovers. Our thoughts go out to Dylan for a full and speedy recovery.
https://www.instagram.com/p/5wWbWht2lK/?taken-by=obrien.official