Never thought Easter could be a sexy holiday… until we saw Daniel Jensen's almost-naked-Easter-Bunny, that is…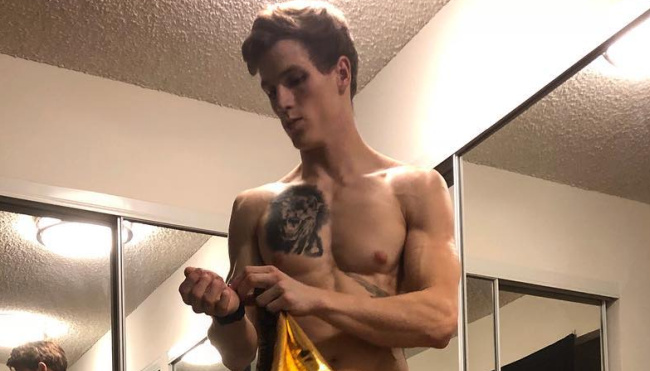 Daniel Jensen, the California-based model, has more than 69,000 followers on Instagram, all of them getting real thirsty with every photo he posts.
His latest one, taken by Damien Manspeaker, is… well… why say much, when you can just stare:
Daniel has a history of sexy Holiday photos. He perked us up on St. Patrick's day: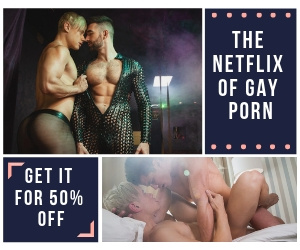 And who can forget his Valentine's Day:
And of course – Christmas:
When's the next holiday? we can't wait.