Colton Haynes, also known as the hot Roy Harper on "Arrow", has had gay-rumors circling him for a while now, alleging past gay romances and even some question-raising pictures. While we don't usually settle for rumors, Haynes himself has added something new to the mix this morning.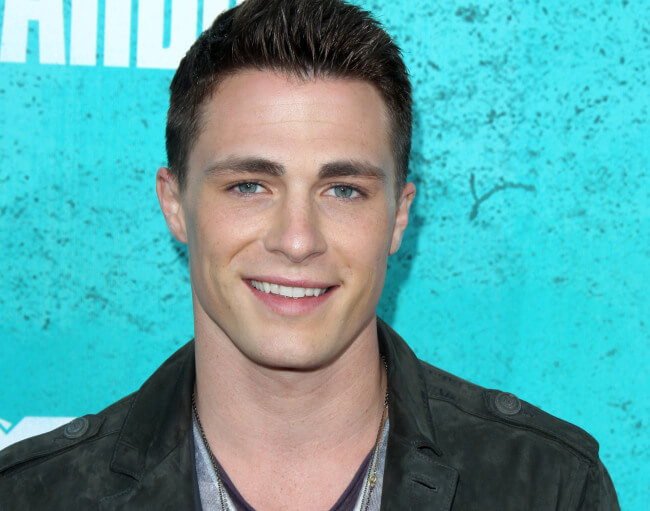 On his official Tumblr account, Colton Haynes reposted something a fan called "pornandmariah" wrote:
When I found out colton haynes had a secret gay past I got so excited even though I know it makes absolutely no difference in my life
Haynes' response to this?
Was it a secret? Let's all just enjoy life & have no regrets 🙂
So, is that an "official" coming out? Does it relate to the present, or just the past? Or maybe we should stop asking those questions, and just enjoy life… Either way, we'll keep following.
h/t: Perez Hilton