Is your boyfriend/husband one of those people you can never shop for? Does he have everything? Well no, he doesn't – he's yet to get a bronze statue of your anus.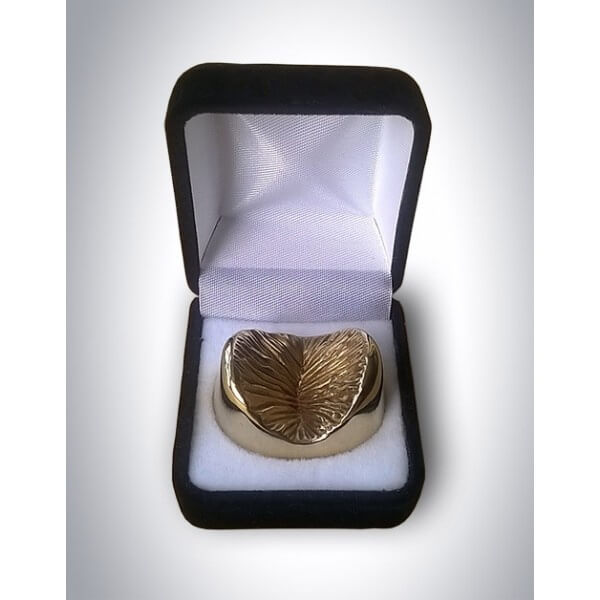 Magnus Irvin, an artist, has been selling anus-shaped Belgian chocolates for years (another gift idea!). At some point, he decided chocolates were not enough – and now he's offering to mold your anus into a beautiful bronze statue.
"Your Anus immortalized in solid bronze", says the company's website. Indeed.
The process requires half an hour and involves taking a mold of Alginate gel (a material dentists use). Afterwards this impression is transferred and set to bronze. And the price? Only $1,900.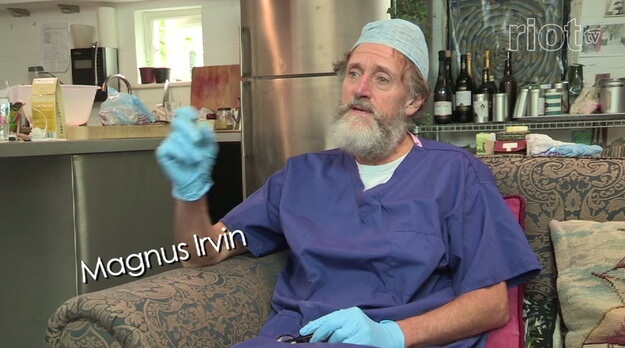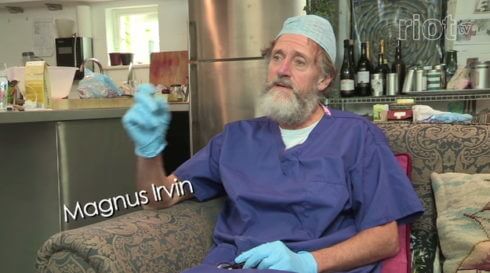 However, if bronze is too cheap a material for you ("Only the best anus for my boyfriend!") the company also offers a "custom design" service, where precious jewels can be used instead of just plain old bronze.
You can watch Mr. Irvin applying the process on the anus of [a female] model called Rayna Terror right here – but, be warned, you might not want to.