If there's something we like, it's finding new hot actors to gawk at – especially those who have no problems taking their clothes off on our screens. So imagine our excitement when we discovered Ben Hardy…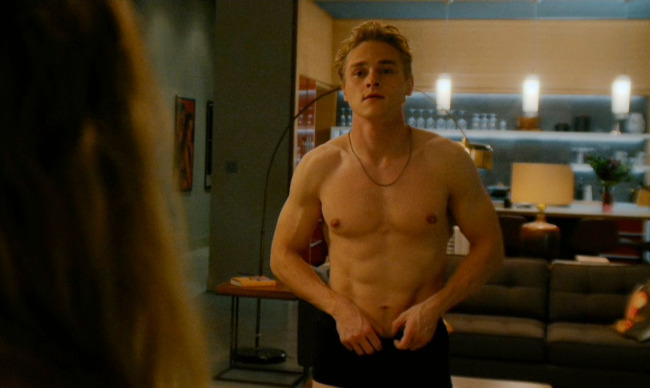 Ben Hardy is a 30-year-old English actor who first made a name for himself on the long-running British soap, Eastenders.
But recently, he had some more… "revealing" scenes – so of course, our friends from Mr Man jumped on him for a curated collection of his more NSFW scenes – particularly from 2021's The Voyeurs.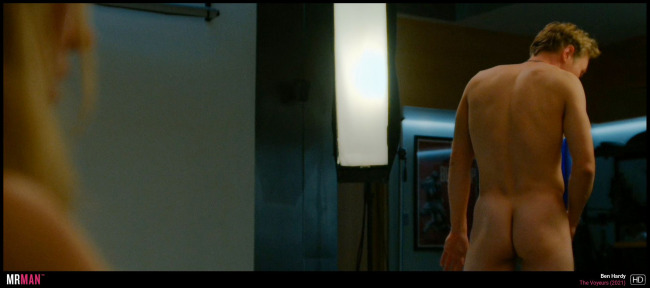 The Voyeurs is Ben Hardy's hottest role to date, and one of the hottest appearances of
2021. This erotic thriller follows a young couple who become obsessed with the sex lives of
the people they can see from their window.
Ben is the man who the couple peeps doing the dirty, and we get to see him in four ferociously fine nude scenes.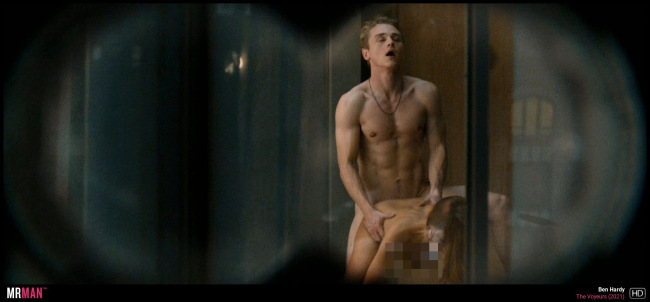 In one shot, Ben peels the condom from his penis and disposes of it in the bathroom trashcan (as one does).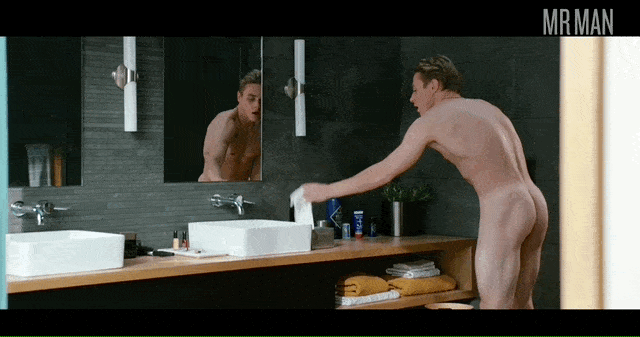 But the real magic happens when the camera quickly flashes over Ben's penis – giving us Ben's only frontal nude scene to date – but it's a bit TOO explicit for us, so you'll have to go over to Mr Man for the uncensored version.
And if you want to see more of Ben – and other naked Hollywood men – this is your last chance to get Mr Man's LIFETIME deal – you get their full collection with thousands of clips and images, with more added constantly – forever. And all that for… $99.