Holy Shower, Batman! There were many reasons to be disappointed with the Batman V Superman movie, one of which was not seeing more of Ben Affleck or Henry Cavill (and by more of, we mean less clothes).
Now it turns out the film DID originally plan to give us a naked Ben Affleck – but that scene was deleted.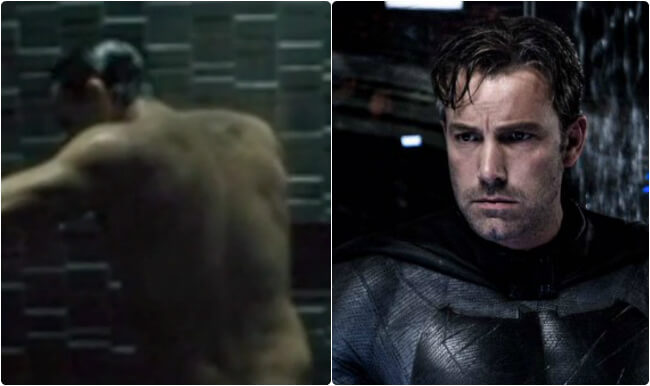 But all hope is not lost, and to the rescue comes the Batman V Supmeran: Ultimate Edition.
This new edition has 30 minutes of deleted scenes – one of which, is the aforementioned shower scene, in which we get to see Ben Affleck's wet backside (it's important to get yourself all cleaned up before you go out to fight for justice).
And if that's not enough – there's also a new shirtless Henry Cavill scene. You can stream the ultimate edition from Amazon right now.
https://www.instagram.com/p/BGnEQp0AtzE/?taken-by=dcextendeduniverse