For some reason, sexual positions in bed often lead to weird stereotypes. For one guy on Reddit, the assumption that people make that he's a bottom, is annoying to him.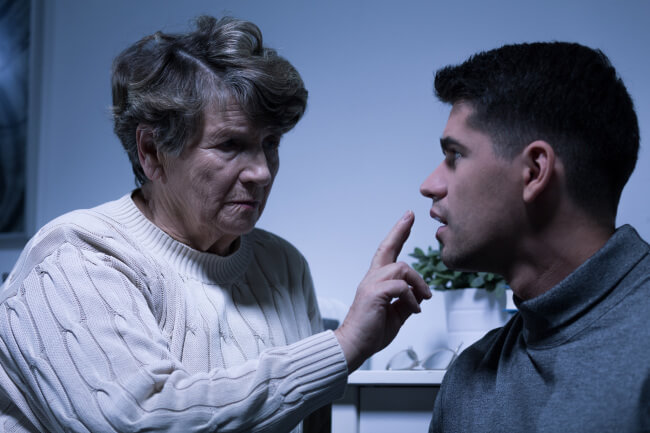 "I went on a third date with this guy", he writes, "and he told me that he's usually a top and that he thinks I'm a bottom, so as most guys that approach me."
And it's a problem for him:
I feel like most people think I'm a bottom, I think even my mom thinks that which is very awkward.

I'm also kinda short I guess 5'6" and weight 142. Most guys I seem to date are taller than me, but it's not really something that I look for, it just happens. When I was on Grindr there were a lot of guys who would tell me they think I'm a bottom. It kinda makes me feel weird.

Do you approach guys who you think may fit within your preference of being a top or bottom? If so how do you decide that? What causes you to make the assumption, and if you dealt with this how do you deal with people assuming? Is it weird to feel a certain way about it?
This commenter probably had the best response: