Former boy-band star Ashley Parker Angel has a question for you. First, though, you need to stare carefully at the photo of him wearing only tight briefs and sunglasses.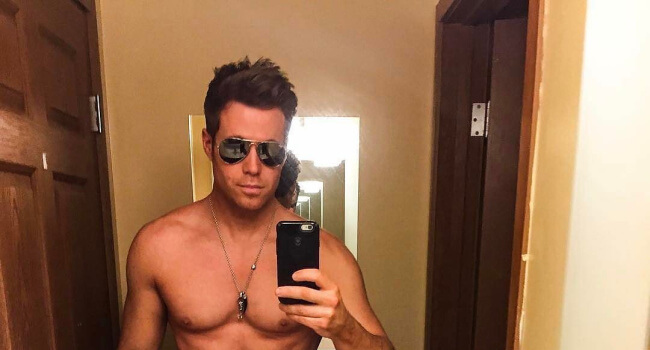 The 35-year-old singer who used to be part of MTV's "O-Town" band, celebrated "National Sunglasses Day" yesterday (turns out that's a thing), and in his usual fashion, was wearing only [bulgy] briefs. And, this time – sunglasses.
Ashley was wondering, though, whether "it's douchey to wear sunglasses inside…while only wearing briefs??". As you might expect, a lot of his fans had a very simple answer – they were urging him to wear NOTHING, other than those sunglasses. Inside or outside.
https://www.instagram.com/p/BV3P0trlWjk/
And if you need some more of Ashley's body in your life (and who doesn't), here are a few other hot Instagram photos he posted recently –
https://www.instagram.com/p/BVsWP9Llu_U/?taken-by=ashley_parker_angel
No sunglasses this time –
https://www.instagram.com/p/BVS0RYQHQ4Y/?taken-by=ashley_parker_angel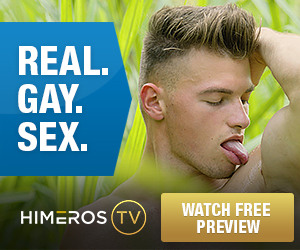 Biker boy –