27-year-old Anton Yelchin, best known for his role as Chekov in the new "Star Trek" films, has died in a freak car accident early on Sunday morning.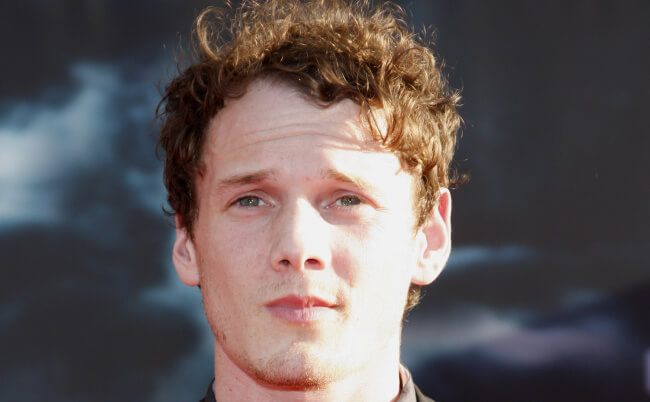 The American actor, born in Russia, was the son of professional figure skaters who moved to the U.S. when he was a baby.
Yelchin appeared in several films and TV shows, including Odd Thomas, Charlie Bartlett and Terminator: Salvation, but he's best known for playing engineer Pavel Chekov on the rebooted Star Trek movies (The third one, Star Trek: Beyond is due this summer).
According to TMZ, Yelchin's friends became alarmed on Sunday when he failed to show up for rehearsal. They went to his home and found him pinned between his car and a brick mailbox, which was attached to a security gate. The car's engine was still running.
Watch this interview with Yelchin, done before the first Star Trek film's release: