Following the Orlando shooting, a vigil was held in London, in support of the victims and the LGBTQ community. Andrew Garfield, the British-American actor best known for the last two Amazing Spider-Man films, was at the vigil, and was later asked by Timeout London to share his feeling about the vigil, and this year's Pride events.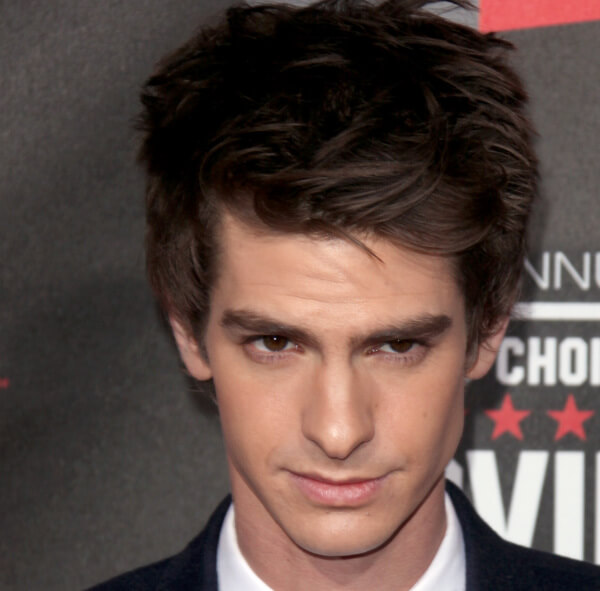 Garfield wrote a moving essay, and Timeout published it in full.
"In the wake of Orlando this is a matter of life and death, and Pride is a celebration of the miracle of life", Garfield wrote, and continued:
[Pride is] A celebration of a community who have had to fight and are still fighting for their basic human rights. A community of lovers who are outrageously forced to continually say: "See me. See me deeper. Accept me. No, don't just accept me – love me. Celebrate my presence on this earth. Welcome me, don't just tolerate me. See me as I am and love me as I am: your brother, your sister…

I found myself with my closest friends, temporarily soothed in our grief for our brothers and sisters in Orlando. Soothed only by a mass of humanity given the sacred space to pour out their heartbreak, anger and love together in action.

In a modern age when a Twitter post seems to count for activism, my experience is that there is nothing quite as healing and life affirming as hands on hands, tears with tears, flesh with flesh, sorrow with sorrow. Love is a verb.
Read the full emotional piece right here.
h/t: Out