Two years ago, the internet went wild over "Alex from Target", a then-16-year-old Alex Lee from Texas, who worked as a Target checkout guy. Now, when he's 18, he's not just a cute boy anymore – but a stud with major abs.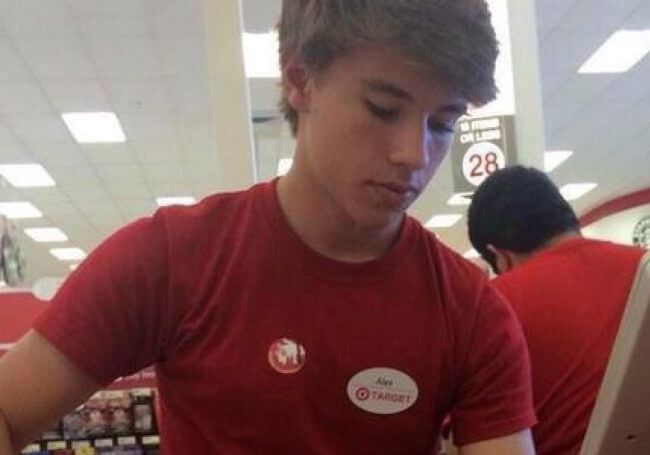 When a picture of Alex was posted on Twitter two years ago, he took the internet by storm, with CNN and Ellen soon to follow.
And while Alex is no longer at Target, he's been taking very good care of himself, as his photos and videos from Instagram demonstrate.
Turns out he's been doing some major gym work in the past 4 months, with great results – here's the before and after:
https://www.instagram.com/p/BITsqspBLbB/?taken-by=alexleeworld
You can see what it takes in this video right here:
https://www.instagram.com/p/BH-8E8ph4wc/?taken-by=alexleeworld
It's good to know internet legends don't die – they just get buff.
https://www.instagram.com/p/BC4N68LBYCQ/?taken-by=alexleeworld