It's that time of the year again – one of our favourite hot daddies – Russell Tovey – is celebrating his birthday.
And what better way to celebrate, than with birthday-suit moments?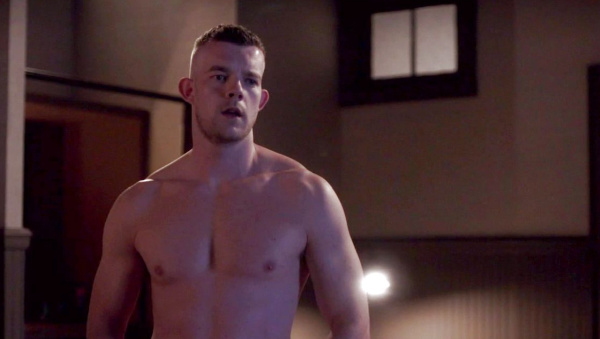 Russell Tovey is known for TV shows such as HBO's Looking, the UK version of Being Human, and we could recently see him on American Horror Story. He was also lucky enough to kiss Wentworth Miller on Legends of Tomorrow.
And we're lucky that he keeps taking his clothes off on screen, so our friends at Mr Man collected some of his best moments. To see the full, uncensored list and video clips – go here.
We'll start with The Job Lot, a British sitcom about the staff at job centre, with Russell playing "romantic dreamer" Karl. And he got naked – here's a fun moment from Season 3.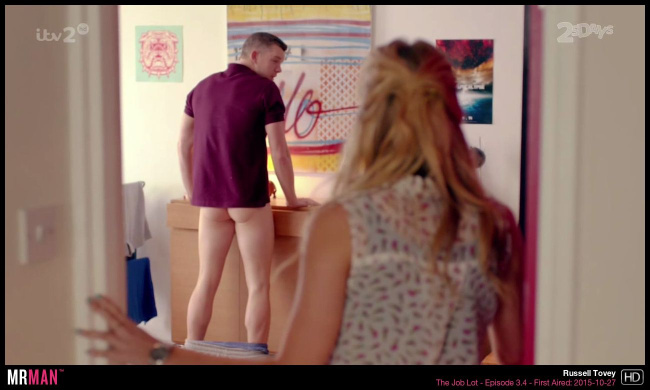 Now we're moving to HBO's Looking, which was one of Russell's first roles in the US (after several successful parts on UK TV.)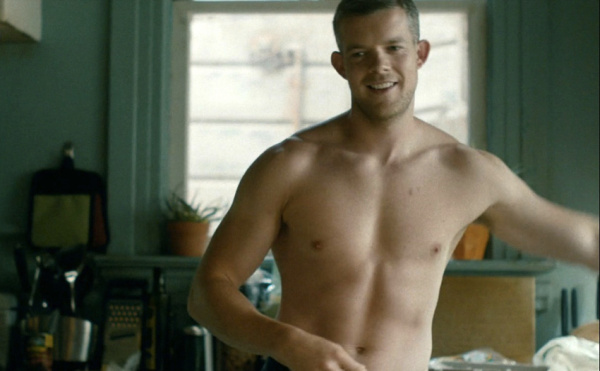 He joined Jonathan Groff and the rest of the cast near the end of Season 1, and continued on for the second (and last) season.
And he got naked again.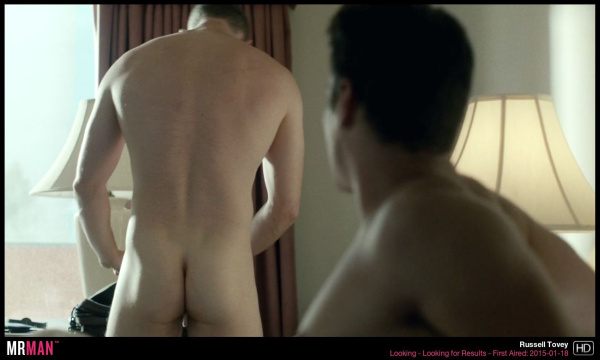 In 2016, Russell starred alongside Arinzé Kene in The Pass, a film that tells the story of two young, handsome footballers (that's soccer players for our American readers) who spend the night before an important game in a hotel room together…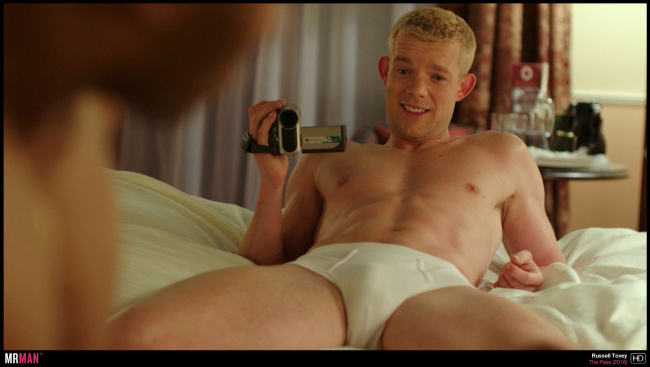 Oh, and then this happens: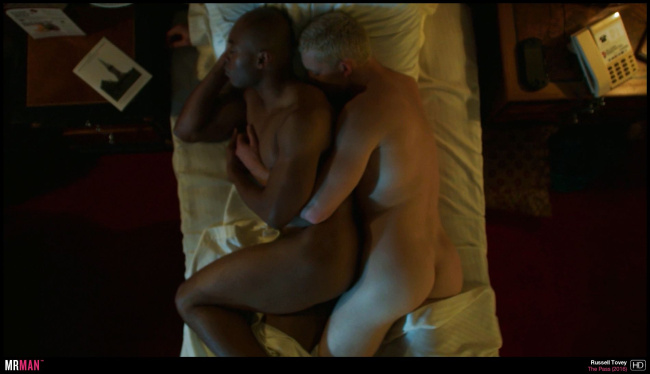 Excited yet? Go see more of Russell, and other naked celebrities, over at Mr Man – where they're offering a very special price these days (NSFW Link!).