Queer As Folk, which originally came out in 1999 in the UK, was a groundbreaking TV series. It gave us explicit gay sex on TV, not to mention gay relationships, and – just as important – it gave us Charlie Hunnam.
But then, in the year 2000, we also got the American version of Queer as Folk, which was quite different (at least once it outlasted the original series), but was also quite groundbreaking. The question that remains is… which QaF was hotter?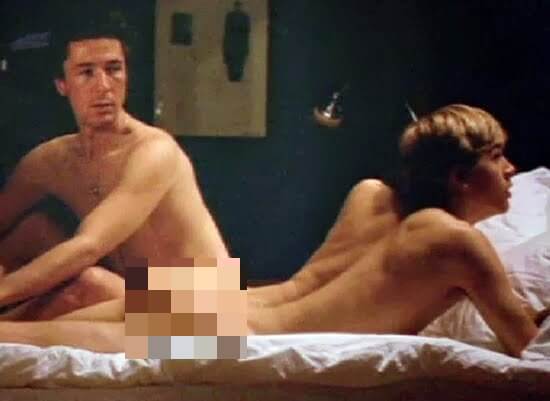 Whether you fell in lust with the original UK version of Queer As Folk, the longer-running US version, or both, if you're a self-respecting gay the iconic franchise probably made a substantial enough deposit in your bank of spank to last a lifetime.
But today, with help from out friends from Naked-Celebrity-Megasite Mr Man, we're here to decide which show had the superior gay sex – the UK version or the US one.
The 1999 UK Queer As Folk only lasted one and a half seasons, plus a two-episode wrap-up in 2000, yet it delivered us Charlie Hunnam as a cock-hungry twink: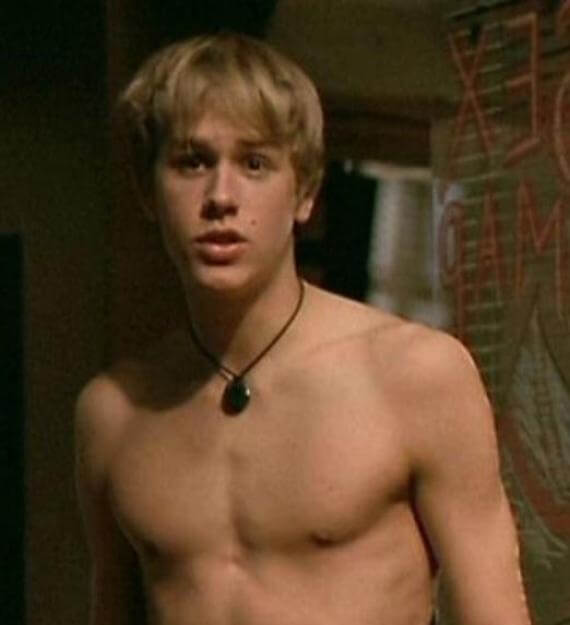 The original also gave us that ass eating scene – yes, with modern-day superstar and super-daddy Charlie Hunnam as well as Game of Thrones cutie Aiden Gillen –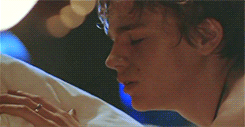 … And plenty of frontal nudity from big-dicked Irishman Aiden: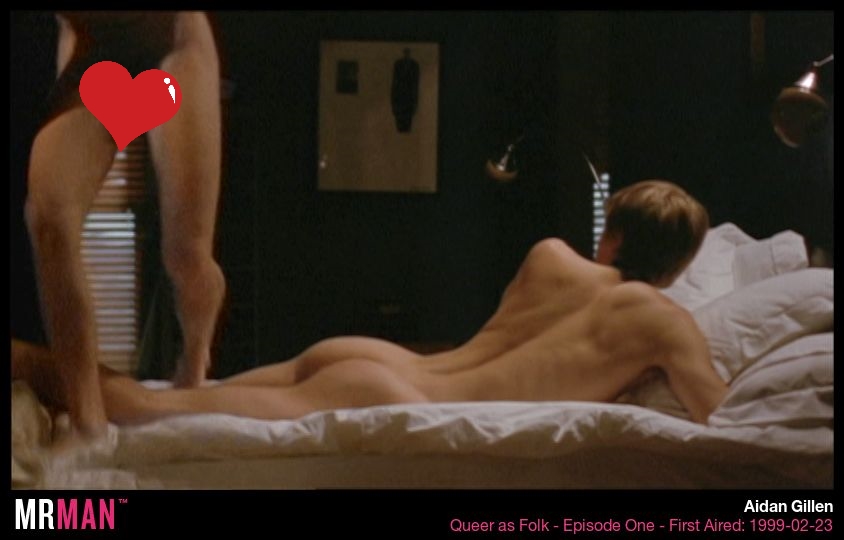 And much much more…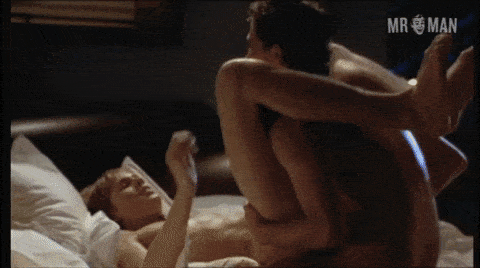 Then came the US Queer As Folk, which ran for five seasons between 2000 and 2005 and made darn good use of all 83 episodes, bringing us some of the steamiest gay content ever seen in America.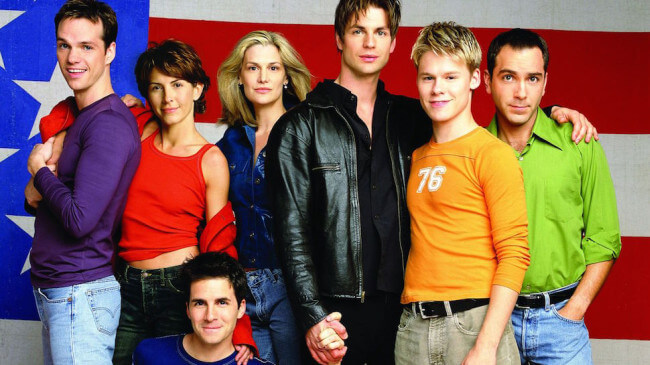 Randy Harrison took on Charlie Hunnam's role while Gale Harold replaced Aiden Gillen as the man doing the munching in their recreation of the famed ass eating scene.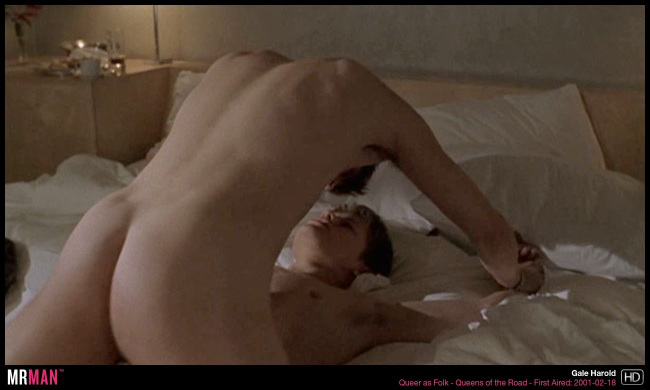 Plus the US version gave us all the well-lit smooth twink asses we could handle.
Comedian Hal Sparks delivered multiple hardcore gay sex scenes, in addition to exposing almost every inch of his flawless body…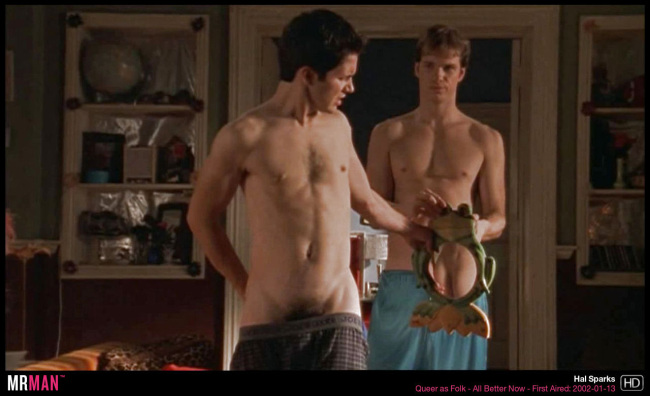 And let's not forget about Peter Paige's NSFW scenes. Say hello to the series' MVP – Most Valuable Penis: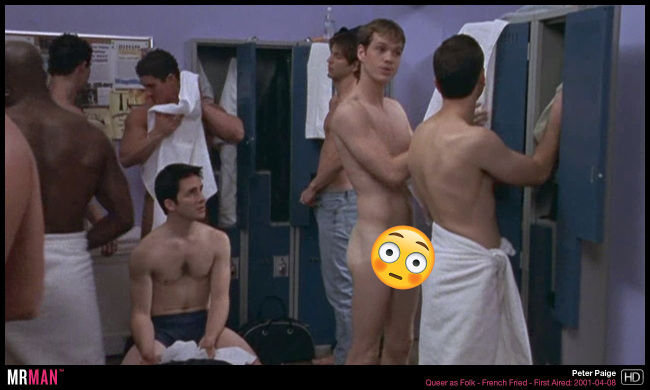 Oh, and did we mention Randy and Gale?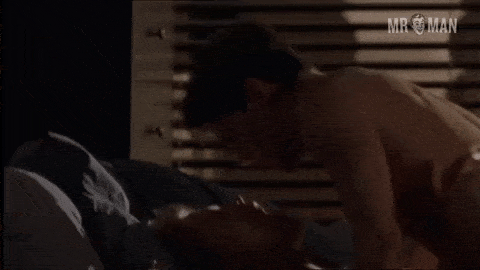 So, which Queer As Folk has the better gay sex – the UK version or the US version?! It's a hard decision.
As usual, we can't show you everything, so if you want to check out the full NSFW gay sex scenes from both versions of the series, you can head HERE.
Join Mr Man For Just… $4/month