Mainstream American films are usually pretty timid when it comes to nudity – ESPECIALLY male nudity. But once you travel to foreign lands, things get much more… sexy.
And that's the case with Argentinian bisexual drama We Are Thr3e – the men are naked, they have sex, and the cameras keep on rolling.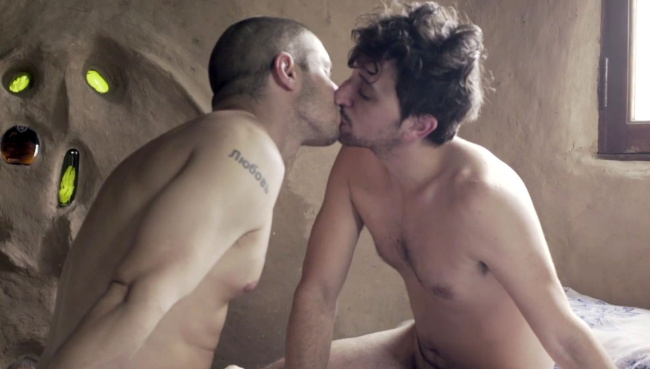 Along with our friends from Mr Man, we're heading down to South America today, where a super sexy cock-filled threesome has been seared into our memory. Let's take a look at Argentina's 2018  film We Are Thr3e (Somos tr3s).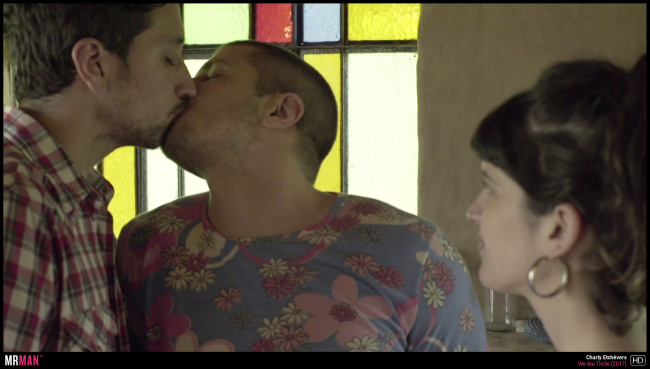 Director Marcelo Briem Stamm brings us this story about a trio trying to make their poly relationship work. Nacho (Charly Etchévers) and Ana (Flor Dragonetti) are a couple who get pursued by handsome Sebastian (Juan Manuel Martino). They all flirt and get naked together for a sexy nude scene that is full of delicious dick.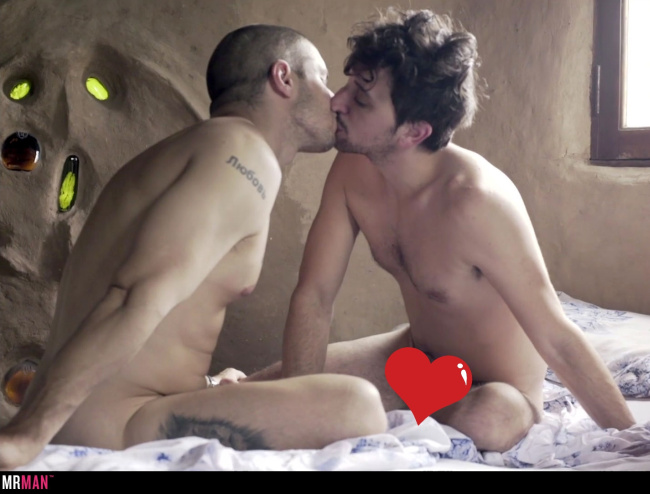 Sebastian wants more, however, and tries to convince the couple to accept him into their relationship. How could they say no to a stud like that? Just take a look at his firm butt and you'll be convinced to do anything he wants.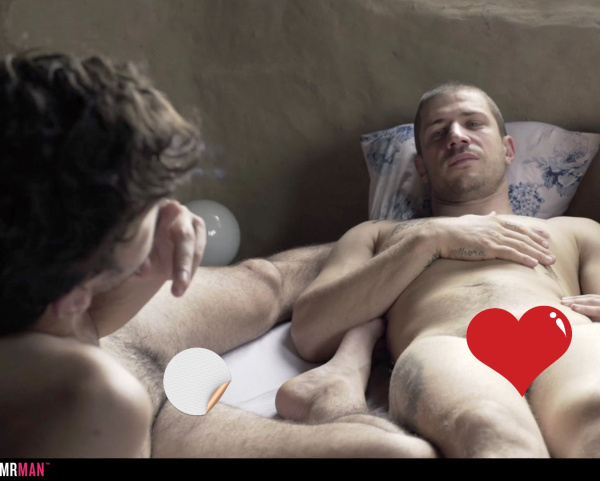 We Are Thr3e delivers super hot male nudity when Nacho and Sebastian go full frontal to have gay sex, straight sex, and everything in between during a wild threesome. It's unanimous, we love polyamorous!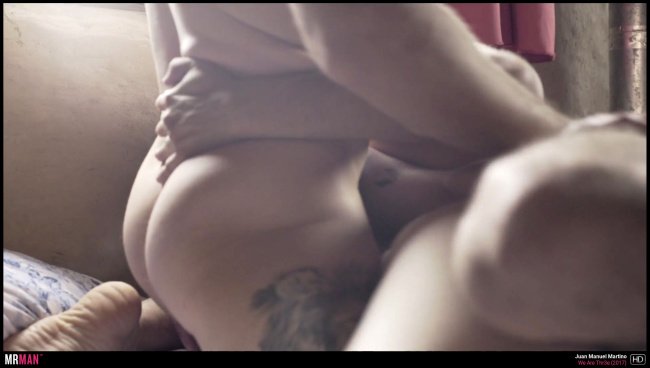 Some of these images are just too hot for us, so if you want to watch the full, uncensored photos and video clips, head on over to Mr Man.
Want More Naked Celebs? Join Mr Man Now For Just $5