What do you get when you combine a war movie, a gay romantic drama, and super hot South African studs who aren't shy about getting naked? You get Moffie, the 2019 film that dared to show it all.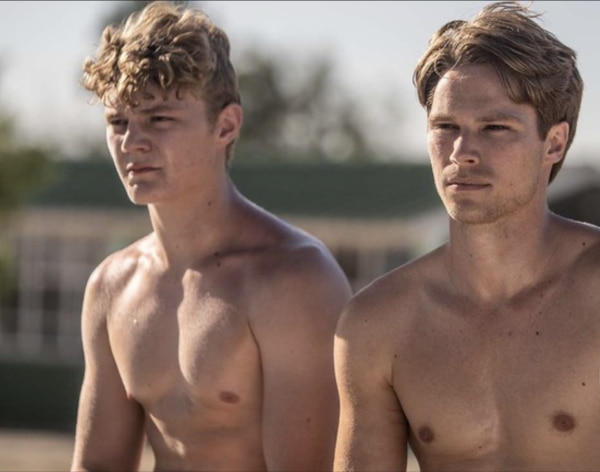 We love a gay coming of age story, especially with such an ultra-handsome cast – so our friends from Mr Man were quick to send us some of the hottest moments from that film.
Today, we travel to South Africa to look at a war film that takes place in the 1980s when the country was swept up in the horrors of apartheid.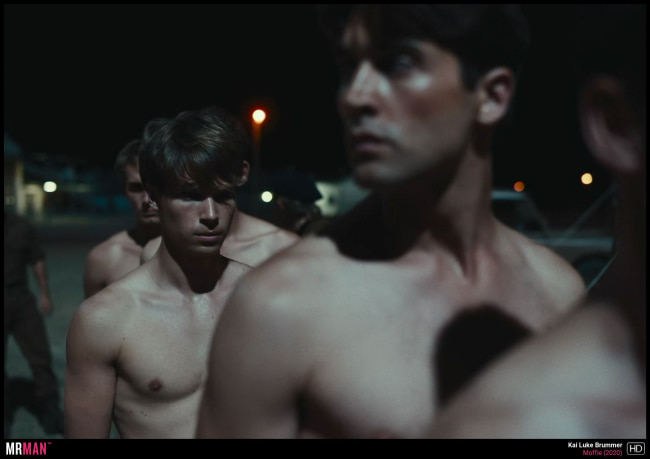 But also, Moffie, from director Oliver Hermanus, gives us beautiful boys with bare buns, so let's get into it.
18-year-old Nicholas played by Kai Luke Brummer has to serve his mandatory time in the South African Army just as the conflict with the Angolan border is intensifying. Nicholas has a big secret and it's not just that he has beautiful booty.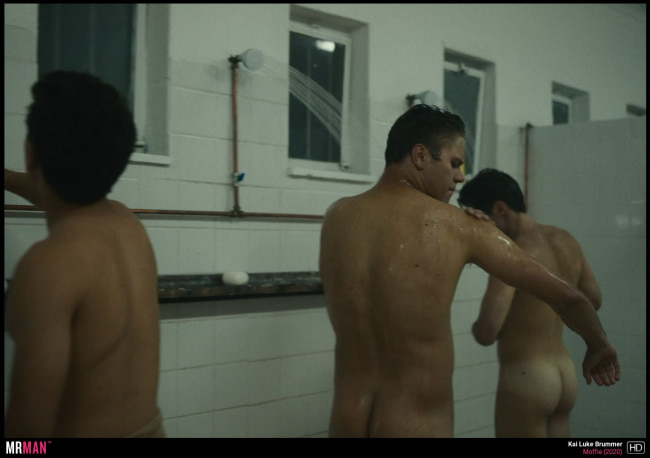 Nicholas thinks that he is gay, so he is very nervous about being in the army and having that secret exposed to everyone there. Meanwhile, he becomes very close with Stasen, played by Ryan de Villiers, and develops feelings for him.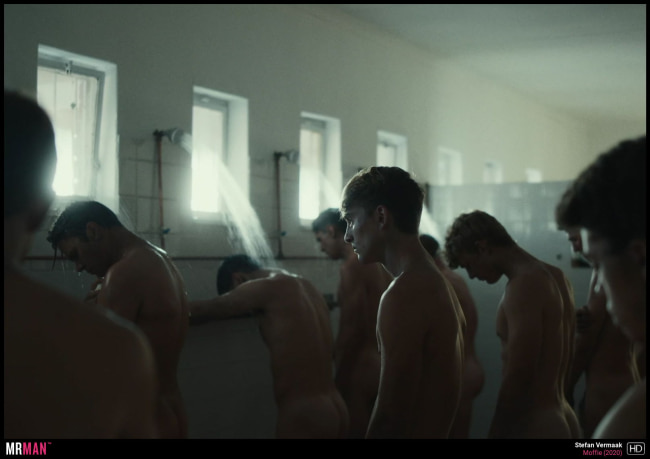 The good news is that the feelings might be mutual. Along the way, we get plenty of yummy military buns in this tearjerker…
We won't spoil any of the drama for you, but you will love watching hot shirtless twinks shower together AND There just happens to be three, count them, three group shower scenes for your viewing!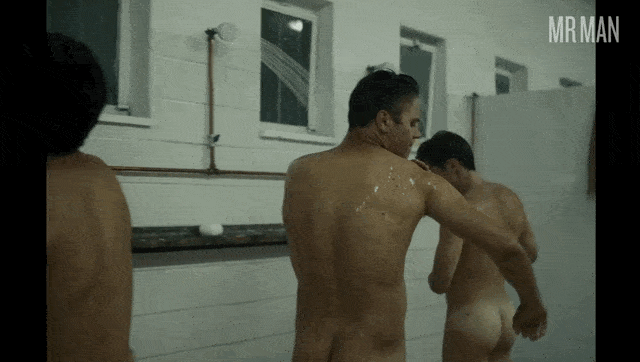 Want to see all the uncensored bits, and more video clips from the film? Check out its page on Mr Man. 
Plus, you get thousands more hot male celebrities who aren't shy about, well, anything – from nude scenes to all-out sex scenes, and all for just… $5/month.
Nude Male Celebrities – Now Just $5