With Pride month in full steam, it's a great time to take a look back at some of the gay films that not enough people went to see. But since we're, well, us – we're also looking at the hottest scenes from these movies. As in, naked men doing deeds that aren't very SFW…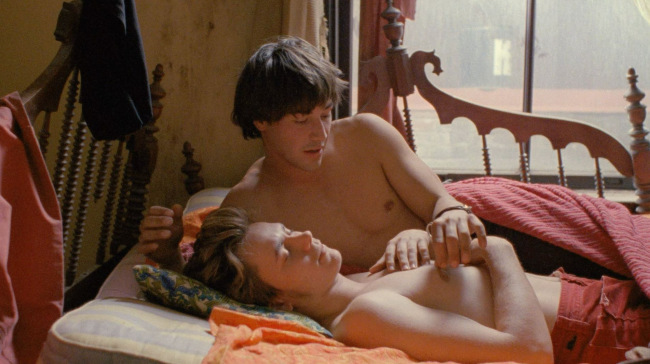 Everyone knows the big hits – Brokeback Mountain, Call Me By Your Name, Milk… you get the idea. Today, with help from our friends at Mr Man, we're shining a spotlight on some gay movies that your mom hasn't seen.
One of the most recent ones is God's Own Country from 2017. It takes place in the English countryside and centers around a young farmer (Josh O'Connor) escaping his life with binge drinking and casual gay sex. It features thick uncut penises and dirty barnyard pounding.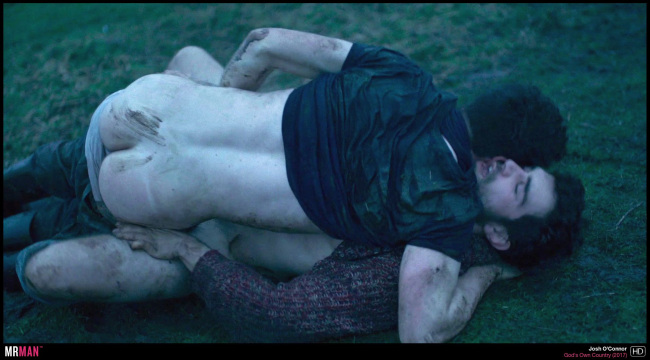 Then there's Gus Van Sant's My Own Private Idaho, that featured A-listers Keanu Reeves and River Phoenix in their prime. This 1991 film has countless erotically-charged scenes that'll please your own privates, and was considered quite groundbreaking for its time.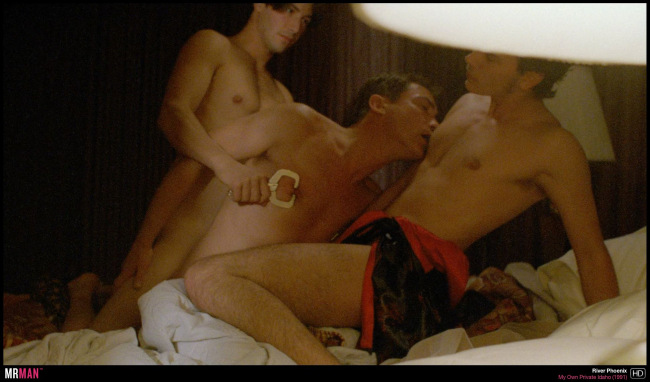 Moving on, Hedwig and the Angry Inch was nominated for a Golden Globe, but not enough people saw John Cameron Mitchell's Golden glutes in this rock n' roll musical fantasia! So we're here to make that right.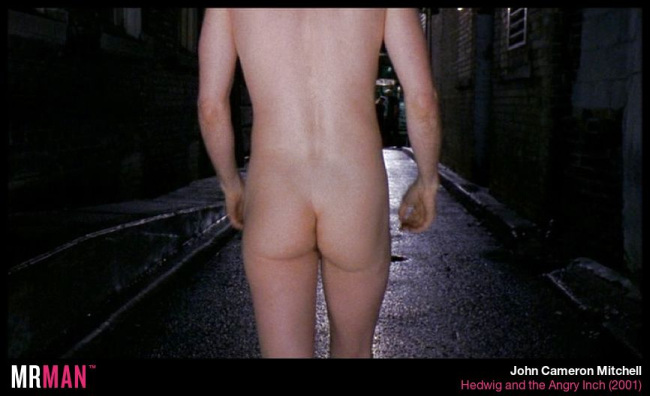 Long before James Ivory won an Oscar for Call Me By Your Name, he was tragically looked over for directing the period piece Maurice (1987), which starred Hugh Grant. Speaking of pieces, James Wilby and Rupert Graves showed theirs in epic fashion after making out in bed.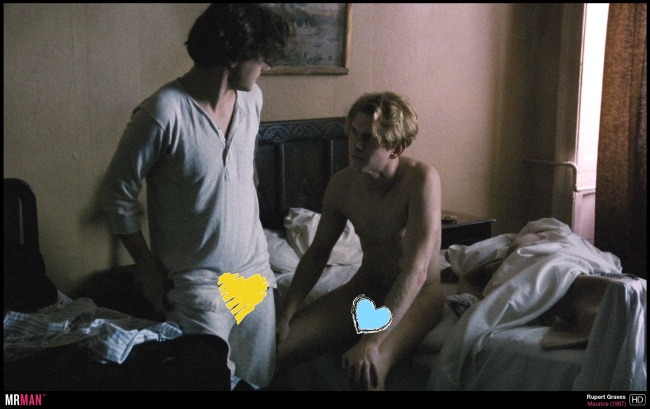 Finally, there's no better way to spend your weekend than with Tom Cullen and Chris New in Weekend. Everybody's jerkin' for the weekend when Tom and Chris have hot gay sex…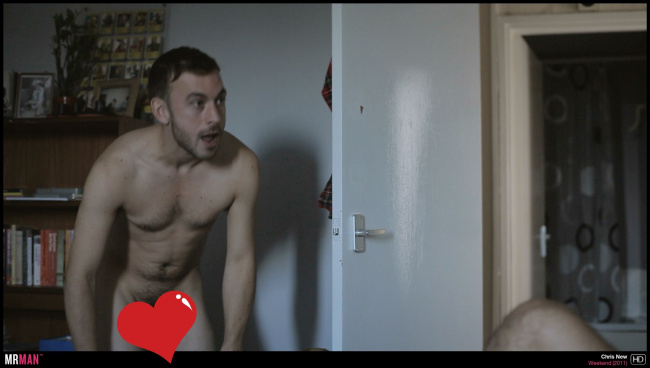 We've had to cover some of the naughty bits – but if you want to see the full, uncesored photos and video clips, go over to the full list on Mr Man.
You can get it all, plus thousands and thousands of other nude Hollywood men – for just… wait for it… $5/month.