If you don't know the name Bibbi Deg, then it's about time you join his 596,000 Instagram fans. And once you see how he cleans his house, with his naked friends – you'll understand why.
Bibbi is an Italian model from Rome, who often drives us crazy with his very-exposed shots of his magnificent body.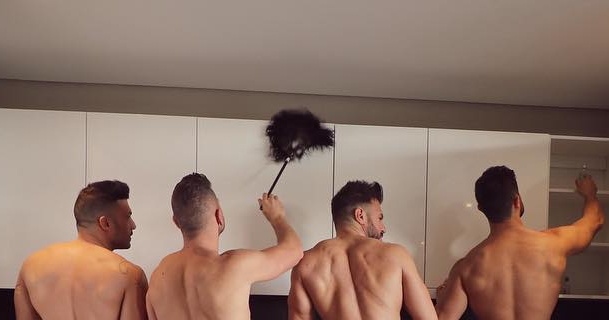 Many of his Instagram photos include his equally-hot boyfriend Gianluca, and sometimes – his yes-they're-also-hot friends join in on the fun.
And that's what happened this time, when Bibbi posted this photo with the caption: "That's how you clean a house!" –
Can they do house calls? Asking for a friend….
And while we're at it, here are a few other super-hot shots of Bibbi: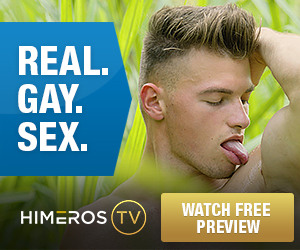 With his boyfriend:
Seems like he's always naked in the kitchen –
https://www.instagram.com/p/BaTx16tjHDX/?taken-by=bibbideg
Until next time…