Hard to believe, but Hollywood hunk Luke Evans turned 42-years-old this week. And what better way to celebrate, than to look at some of his hottest on-screen moment, when he was wearing, well, his birthday suit?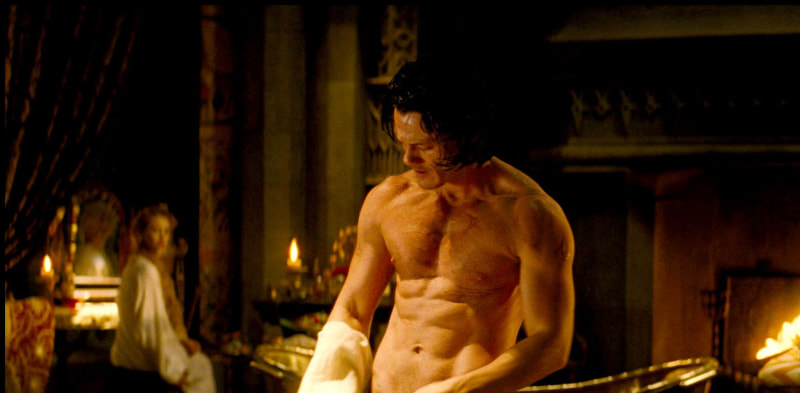 Luke Evans is not only super hot, he's also openly gay – so of course, our friends from Mr Man were happy to send us some of his sexiest moments. Naturally, we had to censor some of the more explicit stuff – so you'll have to head on over to them for the full monty.
Luke loves teasing his ripped and tan gym body on Instagram, but he goes above and beyond the call of booty when it comes to his film and television roles.
In 2018 Luke hit the small screen opposite Dakota Fanning for The Alienist.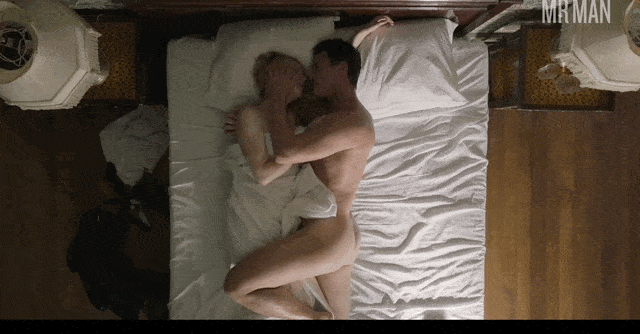 And who could forget Luke's role in the horror movie Ma (yes, that's the name). Octavia Spencer steals the show here, but she's almost outdone by Luke's mouthwatering penis (which sadly is… a prosthetic).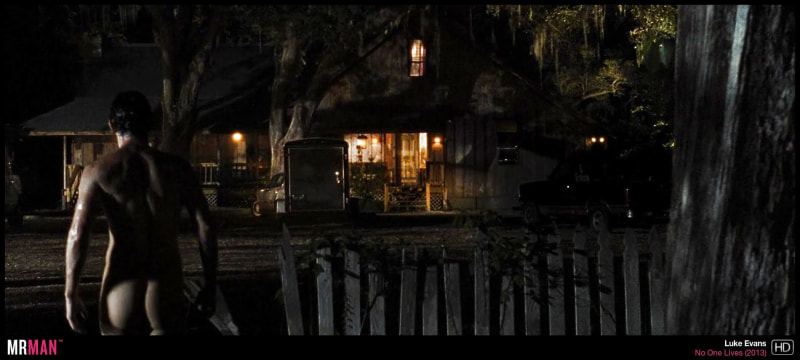 Back in 2013 Luke teased his fans with this shadowy look at his perfect butt in No One Lives. And we are lusting this peek at Luke's flat stomach in 2014's Dracula Untold.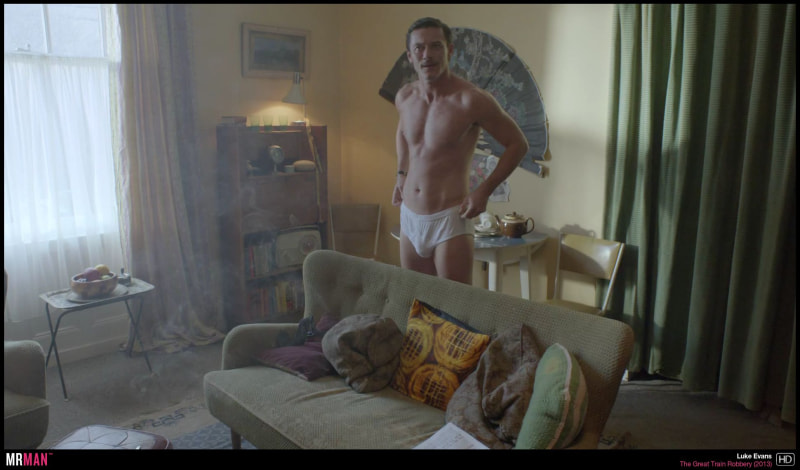 But today, folks, we saved the best for last. 2013's The Great Train Robbery is the definitive best place to see what Luke is packing.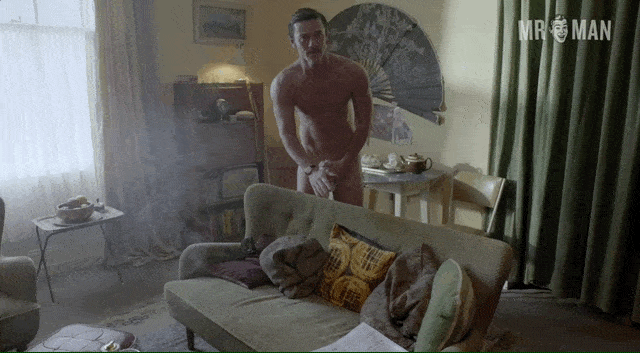 Want to see the uncensored bits? Go over to Mr Man, and get it all for just… $5/month.