We're not even going to go into which Hemsworth Brother is hotter – Liam or Chris. Instead, since Laim celebrated his birthday this month, we're going to look at some of his most revealing on-screen moments, because that's what we do.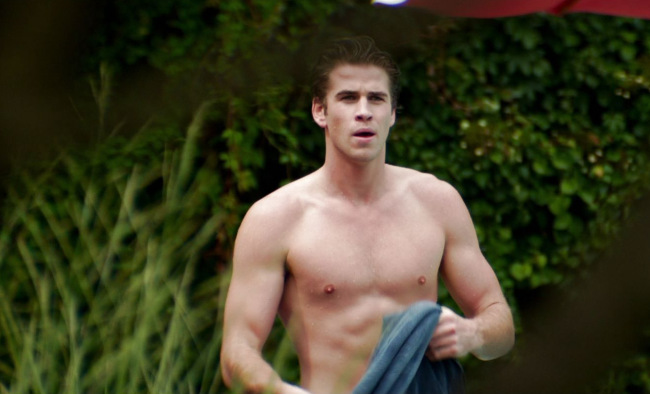 Liam Hemsworth turned thirty-one-years-hung earlier this month, and our friends from Nude-Celebrity-Mega-Site, Mr Man, are helping us celebrate.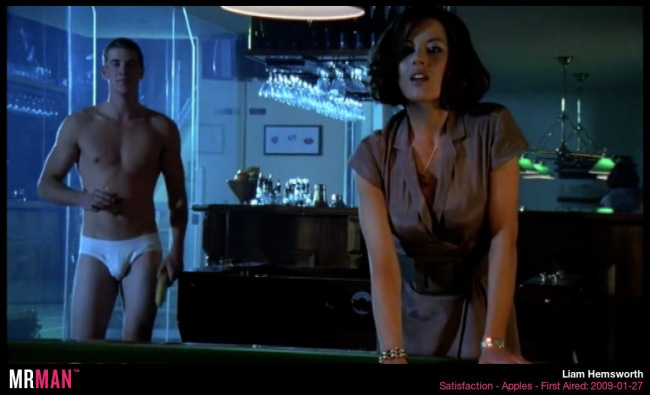 Before Liam hit it big Stateside, he stripped down for his only nude role to date on the Australian television series Satisfaction in 2009. On the same show, he debuted his huge bulge in some insanely tight white manties.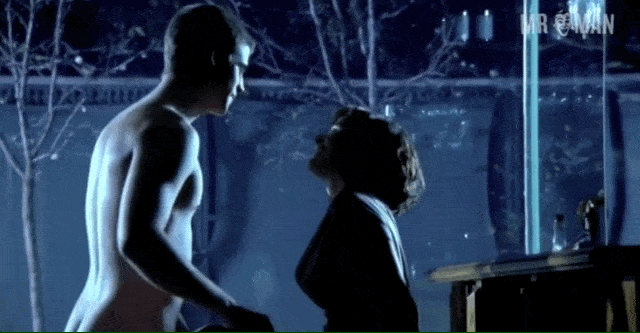 And who could forget Liam's underwear scene in The Dressmaker? He casually takes off his shirt and pants to reveal his unfathomably toned surfer bod!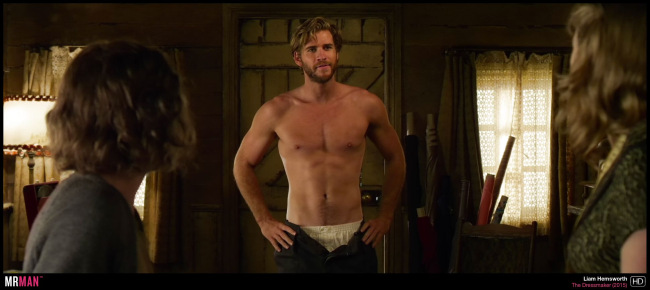 Then, in the rom-com Isn't It Romantic, Liam romances Rebel Wilson while only wearing a towel. Could any of us resist that?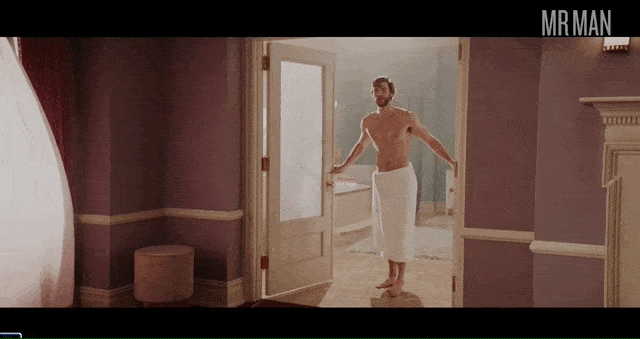 If you want to see more of Liam's hot moments – AND other totally naked and uncensored Hollywood male bits – go on over to Mr Man, where we have a special offer for you – get it all for just $4/month, if you take the annual membership.
Naked Male Celebs For $4/month