What is it about Australian men, that makes them so sexy? Is it something in the water over there? Either way, you won't be able to take your eyes off Aussie actor Jacob Elordi – especially since he keeps taking his clothes off in his movies and TV shows.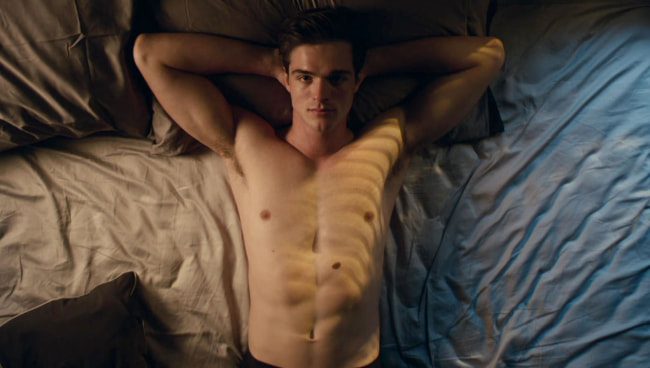 The world first got to know the Aussie Hottie in the 2018 Netflix teen rom-com The Kissing Booth. Jacob Elordi is the definition of a jock, and he just so happens to stand at over 6'4… so naturally, our friends from Mr Man were quick to help with a collection of some of his hottest moments.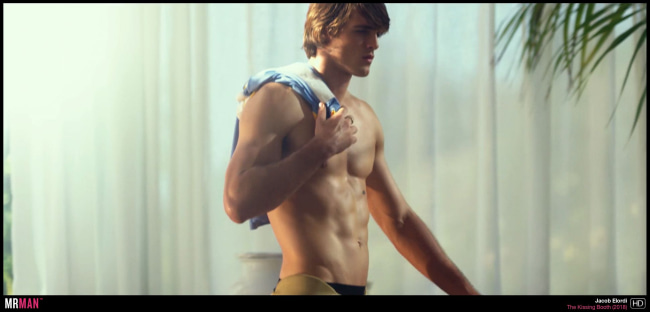 As always, we had to remove some of the more… explicit moments. But you can see practically everything on his Mr Man page (yes, it'll cost you… just $5 for a subscription)
Just a year after catching the attention of parched audiences with The Kissing Booth, Elordi went on to star in his most iconic role to date – on the explicit HBO series Euphoria.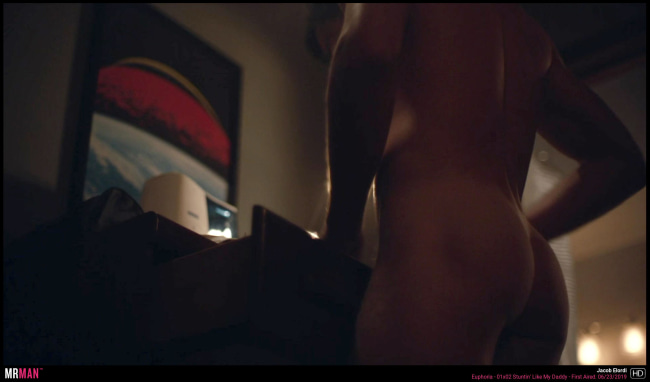 As high school footballer Nate Jacobs, Elordi serves up a half dozen steamy, dreamy, creamy scenes including one with twenty-one (count 'em!) flopping high school penises.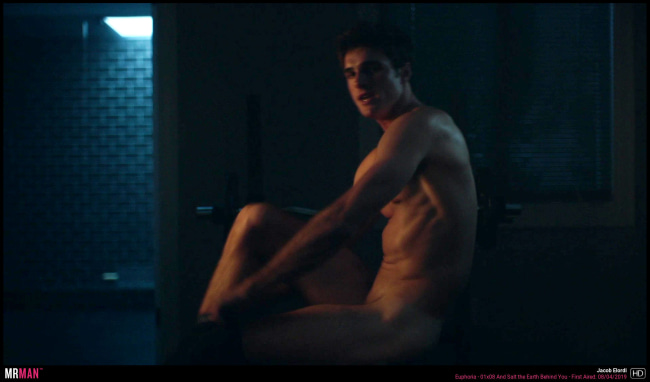 Finally, the 2020 faith-based romp 2 Hearts delivers Jacob Elordi's most homoerotic scene to date.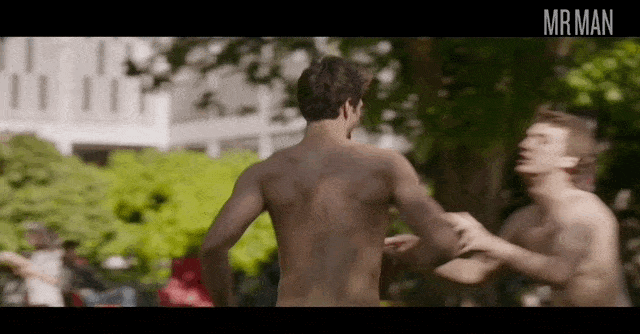 Elordi plays a JIJ – jock in jeans – who gets up close and personal with his boys for a game of contact-heavy football. After some brief foreplay, the guys all finally collapse on each other in a blissful expression of homosexual lust.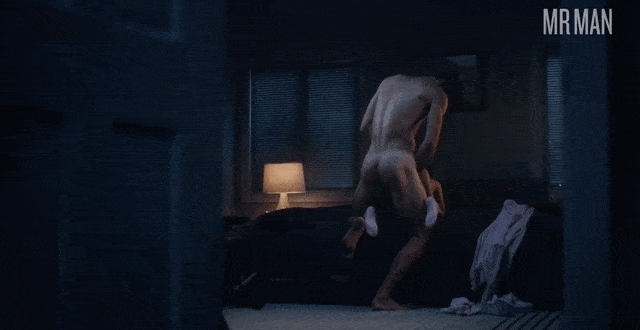 Want more? Don't forget you can now get a Mr Man subscription for just $5/month. And for that, you get thousands of hot, naked Hollywood men like Jacob.