Some say men – and actors in particular – in Europe are much more inclined to show their bodies, than their American counterparts. Case in point: Harris Dickinson, a British actor who has no problem showing, well, everything on our screens.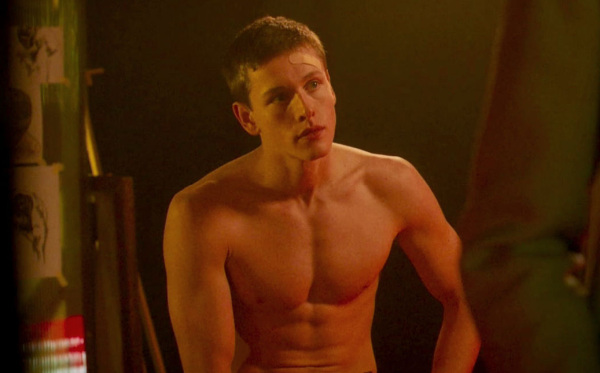 Breathtakingly beautiful 22-year-old Brit Harris Dickinson has so many sexy nude scenes already, that our friends from Mr Man ended up dedicating him a page full of uncensored clips – and here are some hot examples.
We'll celebrate any chance we can get to check out Harris' insanely toned body, which we were first introduced to in 2017's breakout LGBT flick Beach Rats.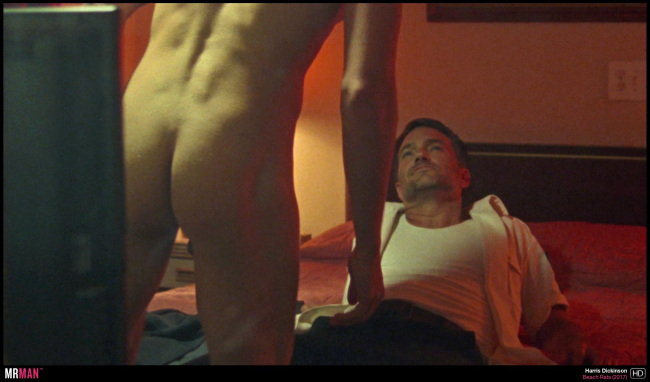 As a wayward closeted gay man, Harris showed his butt, backsack, and even backpeen during a hookup with an older guy. In addition to some other steamy man on man encounters, we saw Harris' cock in the shower as he manscaped. (Though those scenes are a bit TOO NSFW for us – so you'll have to check them out over here.)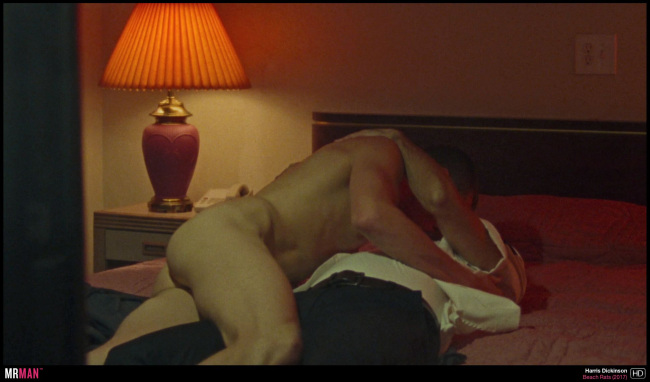 Just a few months later, Harris proved that he wasn't a BUN hit wonder when he flaunted his plump ass during a sex scene in the BBC series Clique.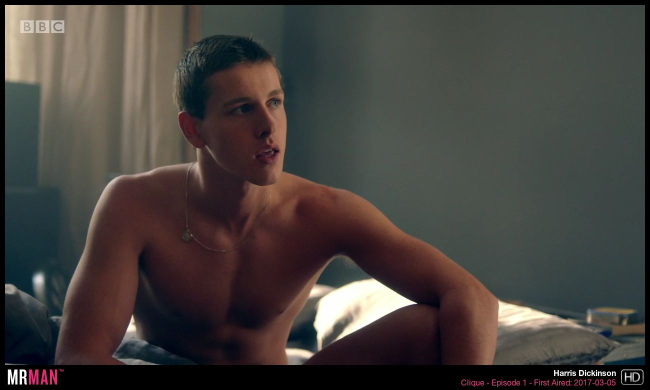 Harris majorly slimmed down for his role in Trust, but one thing that didn't change size was his big bulge.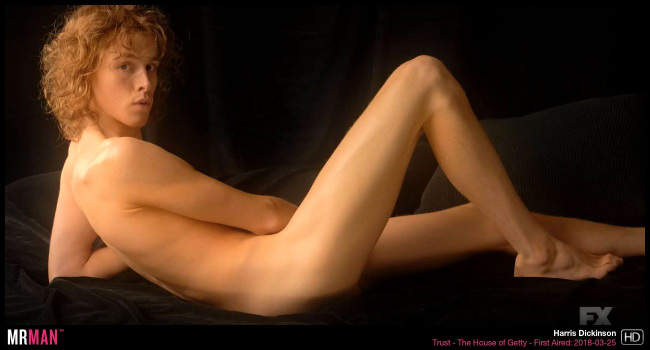 Harris once again got gay for his role in 2018's Postcards from London. He got our stamp of approval for his half-dozen scenes that featured his ripped, smooth body! And then, of course, there's that bulge again.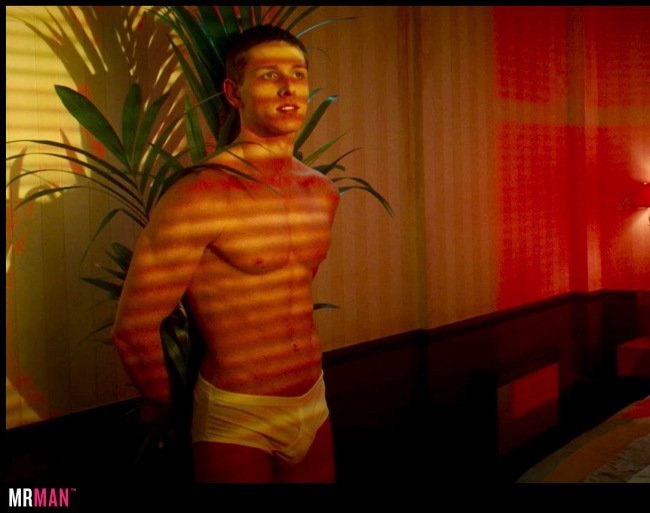 For the full, uncensored clips and photos, check out Harris on Mr Man – right now you can get him – and thousands of other nude male celebrities – for just $5/month.