Cameron Dallas and Justin Bieber are both handsome young men with millions of fans. One is a singer, one is a model and a social media influencer, and now they both have something else in common – bright yellow hair… Or do they?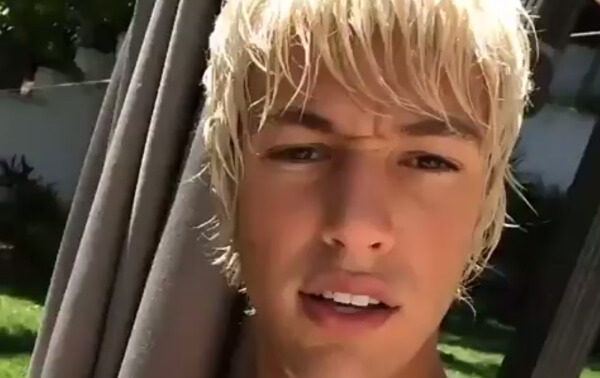 Cameron Dallas' fans were distraught when they saw the video he posted on his Instagram stories, of himself walking around shirtless (of course) with bright yellow hair, a-la Justin Bieber.
https://www.instagram.com/p/BV0GbYpF_Qa/?taken-by=camerondallasptnews
And as a reminder, that's Justin Bieber with yellow hair:
This isn't the first time Cameron's done strange things with his hair – there was that time when he was on vacation in the Turks and Caicos, and ended up looking that:
https://www.instagram.com/p/BR_3h4zAF7k/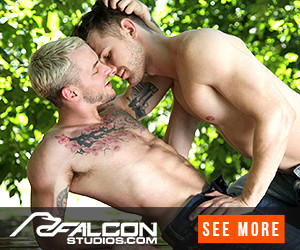 But wait! There's good news (well, depending on whether you're a fan of Bieber-hair or not). It seems the yellow hair was… just a wig, that Cameron put on for a photoshoot.
So yes, there's SOME yellow in his hair these days, but it's not that prominent.
https://www.instagram.com/p/BV0pXlknEhQ/?taken-by=camerondallas