Internet sensation Cameron Dallas has been doing some weird things to his looks lately, from cutting all his hair to growing a thick beard. And now… is he trying to become none other than Justin Bieber, with tattoos all over his body?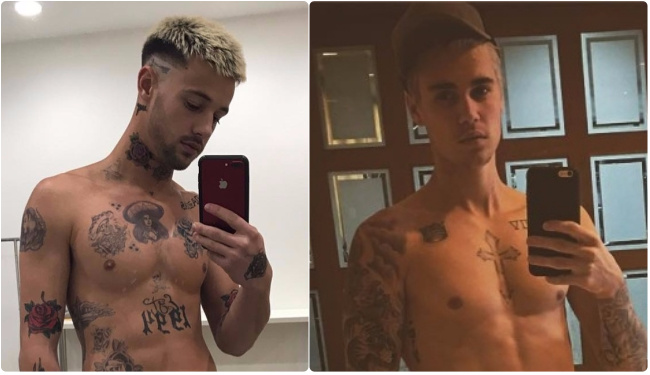 Cameron Dallas is a 23-year-old model, actor and Instagram star (20.6 Million followers and counting), who used to look like a boyish (dare we say twinkish), clean-shaven toned guy.
The changes started when Cameron recently shaved his head completely, then he dyed it pink, and then he added a beard for some reason:
https://www.instagram.com/p/BcQxOMgndlY/?taken-by=camerondallas
Now, in a look which reminds us (and his fans) of Justin Bieber, Cameron covered his upper body with tattoos, from the neck down. Or did he?…
https://www.instagram.com/p/BcYoPzenZlw/?taken-by=camerondallas
Here's Justin Bieber for comparison (from a while back – before he filled it ALL with tattoos)
https://www.instagram.com/p/BF715dEAvpu/
And here's Cameron again –
https://www.instagram.com/p/BcaC-Q0nseb/?taken-by=camerondallas
Cameron's fans were understandably worried ("What have you done to your body? OMG!"), with a lot of Bieber comparisons.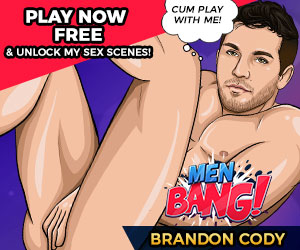 But worry not! Later, Cameron assured us all that the tats were indeed fake. Now if he can just get rid of the beard, please.
https://www.instagram.com/p/BZensRFnWK2/?taken-by=camerondallas