Cameron Dallas knows how to have fun. It looks weird sometimes, but hey, as long as he's shirtless when he's doing his pranks and shenanigans – we're pleased.
And this time – Cameron slipped into a giant condom an oversized balloon. With a friend. While shirtless.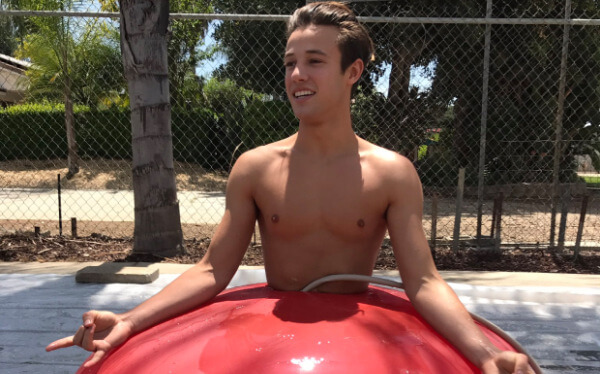 In case you need a reminder, Cameron Dallas is a 22-year-old model, actor and internet sensation, with millions of followers on his social media accounts. He's also a hottie.
This week's weird moment started with this video, posted on Instagram, in which Cameron is inside a water-filled… bag? balloon? with his friend Chris Gonzalez.
It must have been a big tight for them in there, as Cameron screams "Get your skinny ass off of me!". Watch:
https://www.instagram.com/p/BTXPBIzAyGT/?taken-by=camerondallas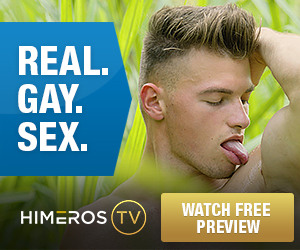 Then, the two moved into separate oversized balloons:
https://www.instagram.com/p/BTXVg3aAB35/?taken-by=camerondallas
And another closeup:
🎈haha pic.twitter.com/wX92ysDcjz

— Cameron Dallas (@camerondallas) April 27, 2017
The only thing left to wonder – is Cameron naked inside that thing? One can only dream…