People who aren't too familiar with internet sensation Cameron Dallas, sometimes wonder what it is about him, or what he does exactly, to earn him his millions of followers on social media.
Well, these new photos might help you understand, once you see how hot he is – in – and out of his clothes.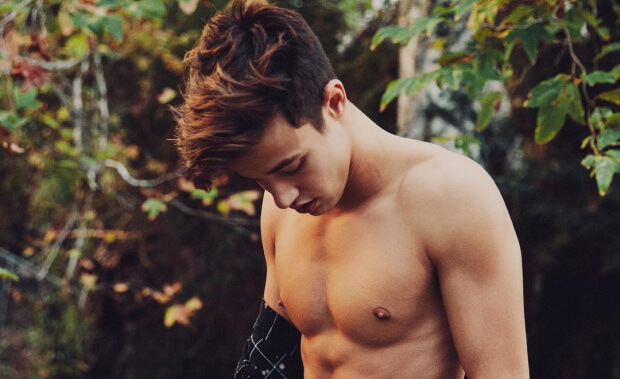 The 22-year-old model, actor and social media influencer, took part in a cover shoot for a new magazine called Tings London.
You might say he looks a bit different than usual – more grownup, perhaps. Have a look:
https://www.instagram.com/p/BVXeSXxA6hQ/?taken-by=camerondallas
Of course, seeing him all wet in the shower is even better:
https://www.instagram.com/p/BVXo9kzDJwB/?taken-by=tingslondon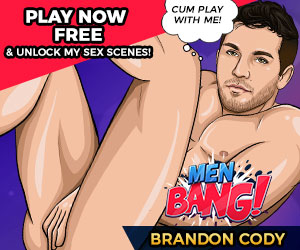 Some black and white:
https://www.instagram.com/p/BVXo1nFjrkA/?taken-by=tingslondon
And the cover. Certainly an enticing way to début a new magazine.
https://www.instagram.com/p/BVXo5msjGZC/?taken-by=tingslondon