Oh, what a wonderful week for Cameron Dallas' fans – first, we saw him wax his tender areas. Then, he got all wet for a new magazine photoshoot.
And now, he takes it all off – leaving nothing but a towel to [barely] cover what needs covering.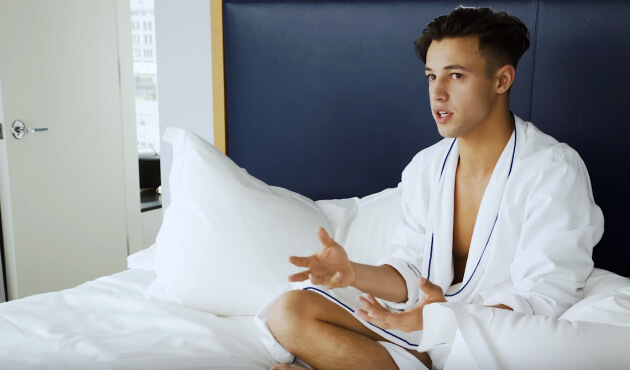 The 22-year-old model, actor and social media star, joined the ranks of Justin Bieber, River Viiperi and many other hotties, and took part in Mario Testino's towel series.
Mario takes beautiful men (and women) and photographs them with nothing but a towel on. Here's the hot outcome from Cameron Dallas' session:
And if you need some more Cameron wearing… very little, Mario took a video of him, in a bathrobe, talking about his beauty routine.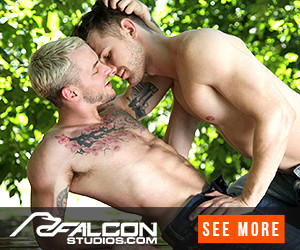 Watch it right here: