Cameron Dallas, the social influencer and h model, knows how to have fun with his buddies. This week, he shared some photos from his time with fellow social media star Aaron Carpenter, and Brooklyn Beckham, David Beckham's son.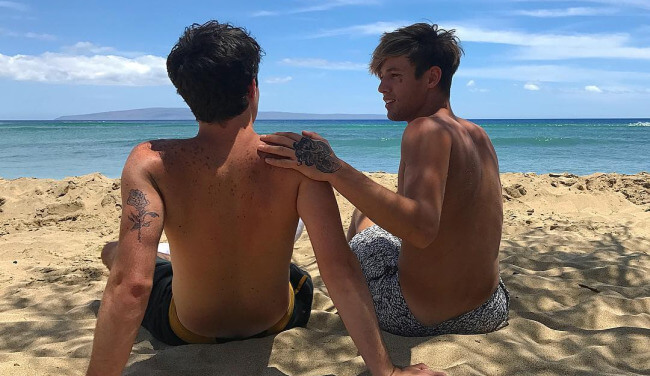 Cameron Dallas, the 22-year-old internet sensation (and if you're still asking "Who?", just know that he has more than 20 million followers on Instagram), was doing a photoshoot, along with 18-year-old Brooklyn Beckham, the model son of David and Victoria Beckham.
Cameron's pals went along for the ride as well, as always, the there was much rejoicing on the social webs.
It started with a hike Cameron and Brooklyn did together, in California. Cameron was shirtless, naturally.
Best photo of the day, get ready for the photos we took tho… pic.twitter.com/nipX0gzfFR

— Cameron Dallas (@camerondallas) July 28, 2017
Then we also got some cozy shirtless moments on the beach in Maui, between Cameron and 18-year-old Aaron Carpenter (4.4 Million Instagram followers!).
Their fans were outraged about the new tattoos – but those are most likely temporary ones.
https://www.instagram.com/p/BXMXd9RAAY3/?taken-by=camerondallas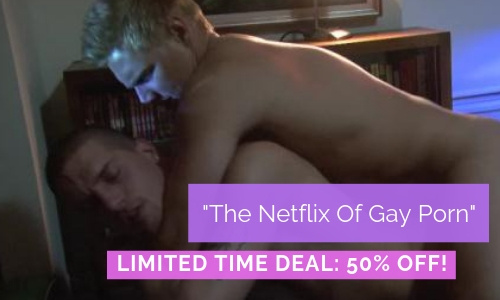 And then the rest of the boys joined the fun:
We can't wait to see what they do next.
https://www.instagram.com/p/BXH2orTAVdR/?taken-by=camerondallas