Cameron Dallas' success as a social media influencer / model / hot-as-hell model / actor depends a lot on his good looks – both that incredibly-built body and that handsome face.
So for someone like that, it must have been quite brave to undergo such a radical change – and shave his whole head…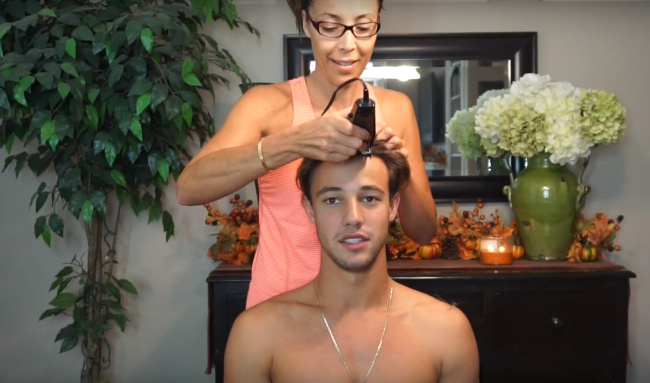 Cameron Dallas, who recently turned 23-years-old, already has a history of doing crazy things with his hair. A while ago, his fans were shocked when they thought he pulled a Bieber and dyed his hair bright-yellow. THAT time, it turned out to be a wig.
Then there was that time he braided his hair. Again, Cameron's fans (there are millions and millions of them on social media) were stunned.
https://www.instagram.com/p/BXThS6EAKHn/?taken-by=camerondallas
And now, Cameron decided to take it a step further – and he actually shaved his entire head… (or rather – let his mother do it). Plus, he did it all in front of the camera – and posted the results on YouTube.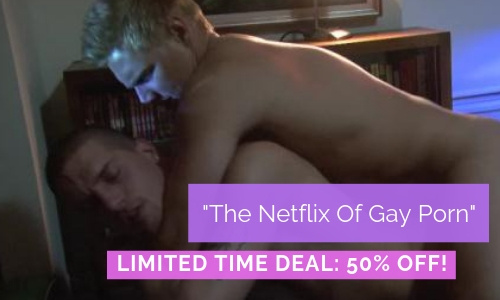 The fans? Shocked! Though the result is actually kind of hot… Watch it right here:
And following the shave, Cameron got… thoughtful:
https://www.instagram.com/p/BZx1heznDuv/?taken-by=camerondallas