With the going-ons in America these days, we can use all the cheering up we can get – and what's better than a lovely shirtless selfie provided to us by internet sensation Cameron Dallas?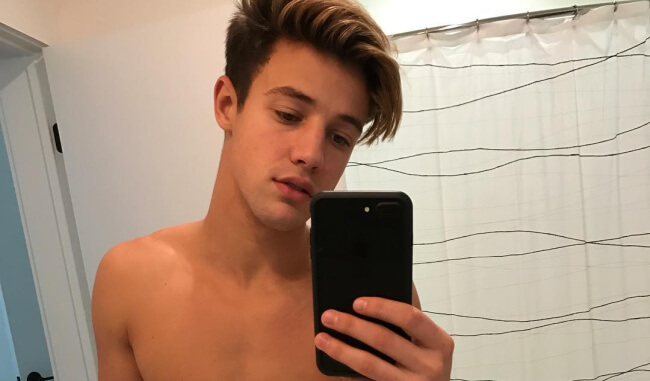 The 22-year-old certainly likes taking his shirt off, and for good reason. Hey, it helped him become a Calvin Klein model!
The Instagram photo is captioned "Day 2" – now we have to wonder – what are we going to see on Day 3?
For now – enjoy:
And might as well take a look at the shoot he did for Hero magazine:
Last one… Forgot Trump already?