Eating in bed is a lot of fun. Eating naked in bed is a lot of fun for US, if you're Cameron Dallas. So when the 22-year-old model, actor and internet sensation hopped on his bed with a tray of food – we came running.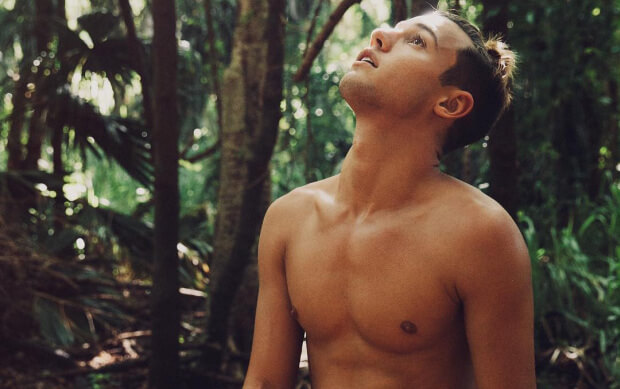 Cameron Dallas is used to taking his clothes off in front of the camera, of course, but we always approve when it happens again.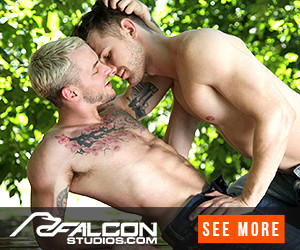 Naturally, Cameron's Instagram followers (19.3 millions as of this writing) are debating whether he's actually naked under that try, or perhaps wearing some very short shorts (presumably black).
You're more than welcome to zoom in and add your two cents to the discussion.
https://www.instagram.com/p/BTnT3NqAY3f/?taken-by=camerondallas
Oh, and if you prefer your men with clothes on – namely, a suit – we've got you covered as well. Cameron was a guest at the annual Met Gala last week, where he looked mighty fine in a suit:
https://www.instagram.com/p/BTmFmQ0ALBU/?taken-by=camerondallas