Our readers sometimes ask – what is it that Cameron Dallas DOES? Well, we can try to give a complicated answer about social media, and modelling, and his Netflix show, but why bother?
You can just watch the eye-popping video he posted today, and understand what it is his fans love about him.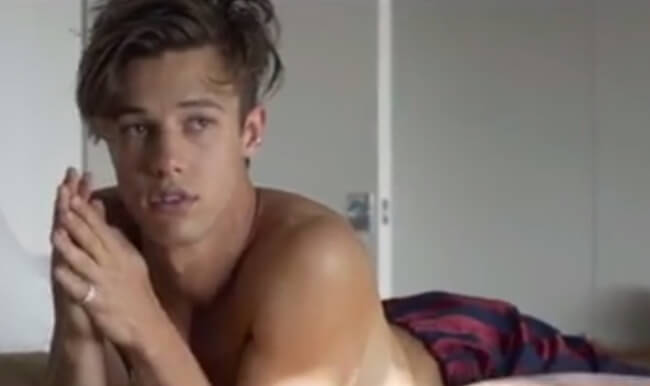 The 22-year-old internet sensation put his flawless body and those sensual lips to good use, by doing a cover shoot for a new magazine called Tings London. We've already seen some of the hot photos that came out of that shoot – but now we're also getting a video.
In the video, posted ahead of the magazine's release tomorrow, Cameron caters to our thirst perfectly – he's shirtless, he crawls around on the bed teasingly, he bites his lips… why are we still talking? Just watch it:
[Update: Cameron deleted the video from his feed. Hopefully it'll be back soon]
https://www.instagram.com/p/BV7EG5gHJmr/?taken-by=camerondallas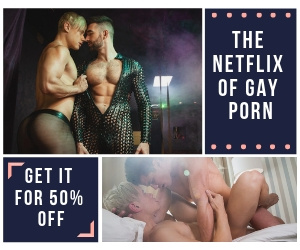 Impressive, indeed. Here's a reminder of what the final outcome looked like –
https://www.instagram.com/p/BVXo9kzDJwB/?taken-by=tingslondon
Had enough?
https://www.instagram.com/p/BV4rR_LnXHN/?taken-by=camerondallas