Cameron Dallas, the social media star and model, has been changing his looks drastically in recent months, with his fans debating over the new look.
But no debating is necessary when you get a half-naked shot of Cameron in his briefs. And his fans are debating again – about a certain bulge.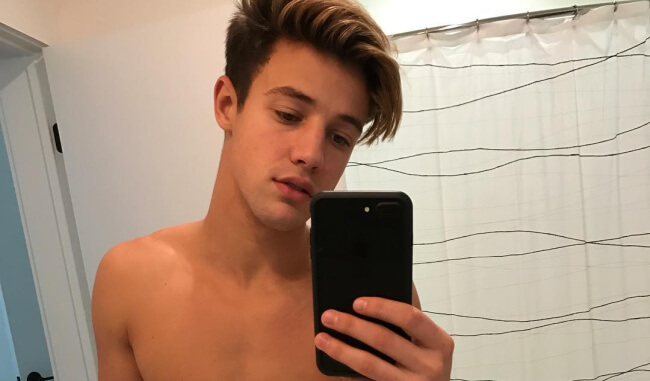 Cameron Dallas is a 23-year-old model, actor and Instagram star (20.8 Million followers and counting), who used to look like a boyish (dare we say twinkish), clean-shaven toned guy, and is now trying to look like a tough, rugged looking guy who doesn't shave.
Whether that's better or not is a matter for another post – but we're here to discuss his latest photo – the one that made all his fans zoom in frantically, trying to assess whether that's the outline of a penis "hidden" in the photo.
Here, take a look:
Here's another recent photo:
And some more: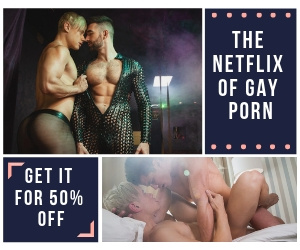 And…
OK, We're done for now.