Here's a surprising fact – as much as Cameron Dallas likes to show his [hot] body on Instagram, he doesn't get naked there all that often. At least, not as much as some other Instaboys do. But, good news – this week, he did!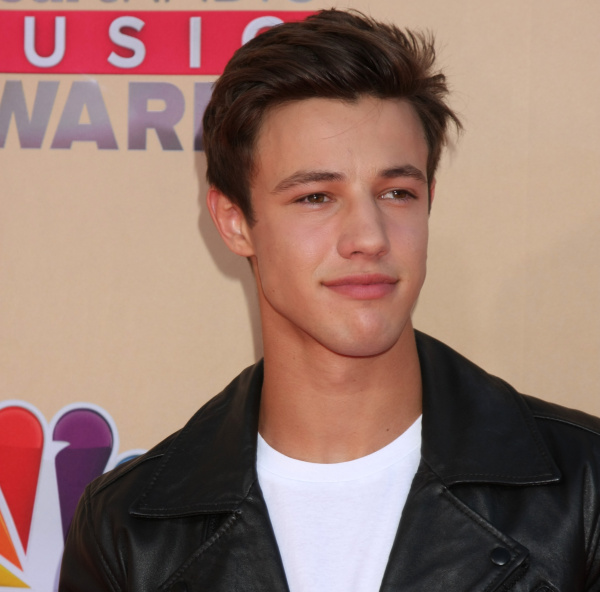 Cameron Dallas is a 25-year-old social media influencer, model, sexy guy, and these days – also a singer. Oh, and he has millions of followers.
His popular Instagram page is a treasure trove of hot photos, but be warned – he often tends to delete past photos (and then sometimes he brings them back).
Anyway, this week, while enjoying himself on a boat somewhere, Cameron (who has a beard of sorts these days), thought it would be nice to get naked with his buddy Geovanni and post the results on Instagram.
He was right. Just don't forget to swipe for the last photo:
https://www.instagram.com/p/CDZt-vxncCQ/
But wait, there's another version:
https://www.instagram.com/p/CDX81oTDwg0/
Of course, many of his fans were wondering what he's doing with his hand, exactly. Hmm…
And this, if you're wondering, is what his pal looks like from the other side:
https://www.instagram.com/p/CAHRx4NDbaN/
Let's enjoy some more of Cam:
And here's one of his recent music videos: