Boys will be boys: Cameron Dallas, the 22-year-old model, actor and social media star, is a known prankster, getting into shenanigans with his friends. And when it involves getting shirtless and wet in a water fight – we're in for the ride.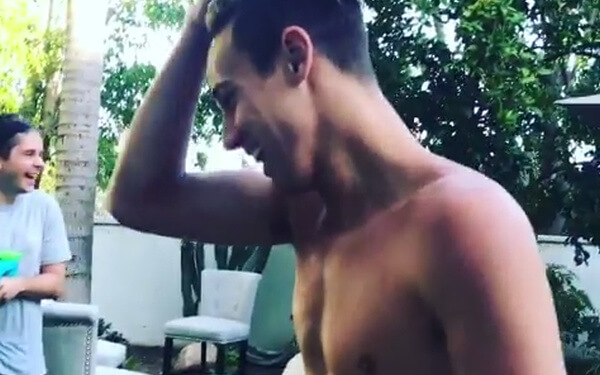 Cameron Dallas often puts his six-pack abs on display by going shirtless. On a recent trip to Tokyo, someone even stole his underwear.
This time, Cameron is joined by some of his friends, such as Chris Gonzalez and Brent Mallozzi (the boyfriend of Cameron's sister, Sierra Dallas), for a loud, wet water fight.
Waterrrr 🔫🔫🔫🔫 pic.twitter.com/VSIig5jW3l

— Cameron Dallas (@camerondallas) May 29, 2017
There's lots of water, lots of screams, and someone even gets "socked in the face."
Enjoy:
https://www.instagram.com/p/BUqcGn3AUVq/?taken-by=camerondallas
And while we're at it, here are some other photos Cameron posted recently.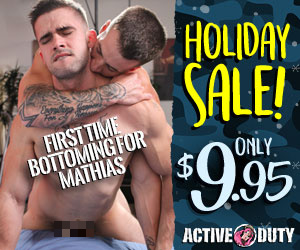 Having fun in Paris:
https://www.instagram.com/p/BUXnNs5ga2D/?taken-by=camerondallas
Having shirtless fun in Paris:
https://www.instagram.com/p/BURZL1ngusy/?taken-by=camerondallas
And doing strange things with his hair
https://www.instagram.com/p/BTue-FiAzyT/?taken-by=camerondallas