Cameron Dallas is a handsome social media star (and a model, and an actor) with more than 20 MILLION followers on Instagram. So when he drastically changes the way he looks – a lot of those fans get understandably worried.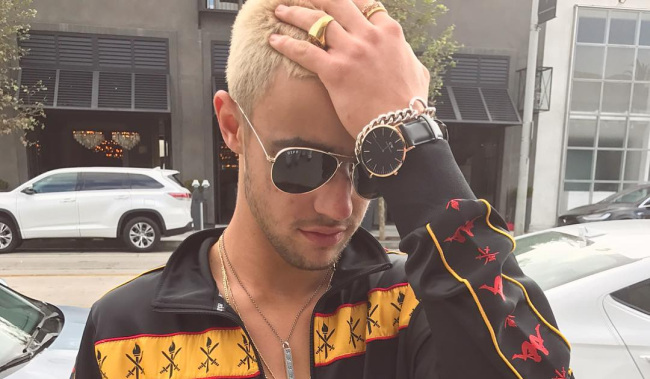 First, as a reminder, here's what Cameron looked like a short while ago – and for most of his on-screen life:
The changes started recently when Cameron, who recently turned 23, shaved his head, right in front of the camera. At that point some fans were already worried, but he managed to pull it off and still looked good (better?) with short hair.
But Cameron wasn't done. At one point, he dyed his hair… pink.
Then came the "GTA-Character-Look", as we like to call it. Observe:
And another one, from today:
Comments from his fans range from "Are you looking for your hair?", to "You used to be soooo hooot… now you just look like the weird guy Justin Bieber."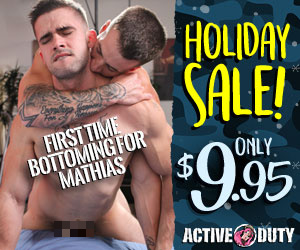 But some are still pleased, calling him "Sexy Daddy", so who are we to complain… and hey, hair grows back, right?